The Internet has been thrown into a frenzy with rumours that Nigerian Afro-fusion sensation, Burna Boy is cheating on his girlfriend Stefflon Don, who is British rapper and songwriter.
According to Instablog9ja, Burna Boy cheated on Stefflon Don with Ghana-based Gambian actress, Princess Shyngle, whom he was dating in 2018 before moving to the British rapper early in 2019.
The reported is specifically quoted as saying "Burnaboy has fully returned to actress Shyngle, who he started dating in 2018 and never really left, despite his affair with Stef."
LMFAOOOOOOOO So Burna was using Steff to catch cruise and never really left his first girl ??? pic.twitter.com/9JZ3QK1m3b

— fireboy dml stan ✨ (@chunswae_) August 26, 2019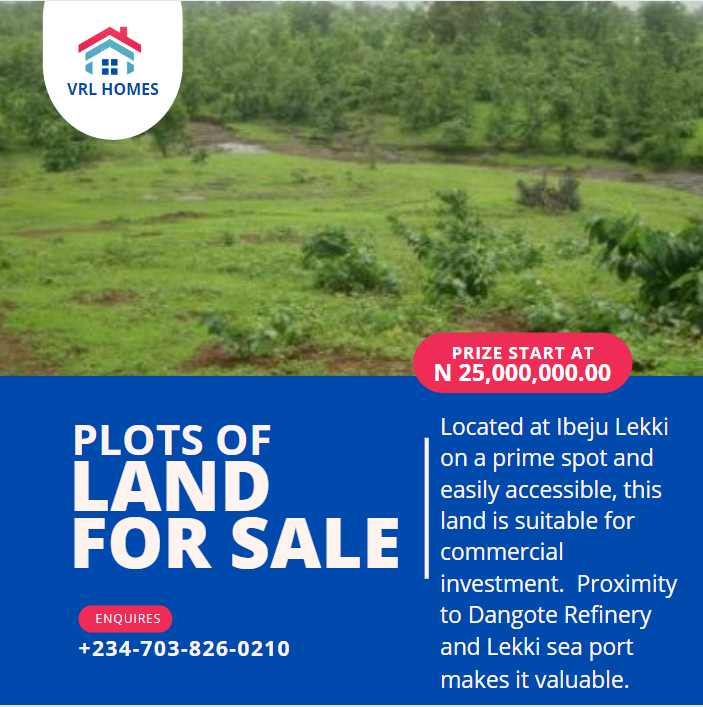 Nigerians who were indeed pleased with Burna Boy and Stefflon Don's relationship are thrown into shock over the rumors of cheating. Some are still in denial while others wonder what exactly went wrong.
So burna boy cheated on a whole meal for half a plate,someone that is incomplete and has removed ribs .
DISAPPOINTED pic.twitter.com/TpxivNhnW5

— ♔theonlypraiz (@babyinfluencer_) August 26, 2019
I don't care what anyone says,Burna boy was under a dark magic spell,it's not normal to leave a lambo for Corolla

— N a j i b (@RilwanNajib) August 26, 2019
This video were Stefflon Don said she was going to marry Burna Boy & have kids for him now sounds so funny. Men are Scum ffs ?‍♂️pic.twitter.com/fvYmYeCKC9

— King N●-N● ? (@Zaddy_nomso) August 26, 2019
I don't know but if Burna Boy could cheat on Steph, mehn! Then I don't think this relationship thing is for me, for real!

— Igwilo Kelechi † (@_igwilo_) August 26, 2019
Steff is too beautiful for Burna to leave her abeg ??
I don't wanna believepic.twitter.com/r5fq0RozsK

— Fine Girl? (@pattyamaka_) August 26, 2019
LMAO! Men on my TL swore that Burna boy went for Steff because Nigerian women are toxic.
They said We didn't appreciate them and that they were too good for us.

What's up dears ????

— Aisha the Great ? (@Sisi_tomi) August 26, 2019
Burna boy cheated on Steff with plot graph x against y. Bish be looking like a supply curve demand ? pic.twitter.com/Kc3rogWmWt

— Sinful Bloke ? (@sinfulblokee) August 26, 2019
Being in a relationship with a man has got to be one of the most extreme sports you can try as a woman.

I remember when Stefflon Don said Burna told her he was going to wife her & that she wanted to have his kids. Now, look what's happened.

Men. will. embarrass. you.

— Zi (@Ziziian) August 26, 2019
Wait, so actually Burna don Steff on boy Lon cheated.

U see how confused u were after reading that shit?

That's how I felt hearing that Burna Boy cheated on Stefflon Don. What exactly did he want in a woman that she did not have? This is why some people are so pessimistic.??‍♂️

— Your Daddy (@ToyosiGodwin) August 26, 2019
People are calling steff a clown for loving Burna Boy publicly and he cheated on her after.

Can you see why loving men is a complete trap?????

— c. (@cynnerr) August 26, 2019
Burna Boy really embarrassed the fuck outta Steflon Don.

Relationships scare me.

Someone can just wake up and change their mind

— Chris D' Drunk ?? (@TheIgboWolf) August 26, 2019
Wizkid cheated on Justin Skye
Burna boy cheated on Steflondon

Who am I that I will not cheat? pic.twitter.com/DfEXWCr29Z

— Photographer?? (@_candyphotos) August 26, 2019
Y'all remember this lady who told Stefllon Don to dump Burna boy !!!

I guess she was right all along ???? pic.twitter.com/jKEQLwpnCn

— Deji Imole ™?? (@deji_imole) August 26, 2019
https://twitter.com/Dasucre/status/1166060101846876160