16-year-old Janet Jumbo has become the first Nigerian to walk for renowned high fashion brand Louis Vuitton.
Janet Jumbo hails from Rivers state Nigeria and was born and brought up in Lagos State. She was recruited into modeling on her way from church when a scout spotted her walking. She was then signed to Raw Models.
Raw Models shared her story on their official Instagram page. They wrote, "History has been made again.
"Scouted this amazing beauty on the street of Lagos on her way back from church with no clue of what awaits her.

"Today, Janet Jumbo is the first Nigerian model to walk the Louis Vuitton show exclusively. We feel nothing but all shades of happiness and we can't contain it."
Janet Jumbo took to her Instagram page to hare exclusive photos after she walked the runway in the high fashion label's latest collections at a recent fashion show. She also thanked everyone that made it possible for her to achieve the milestone.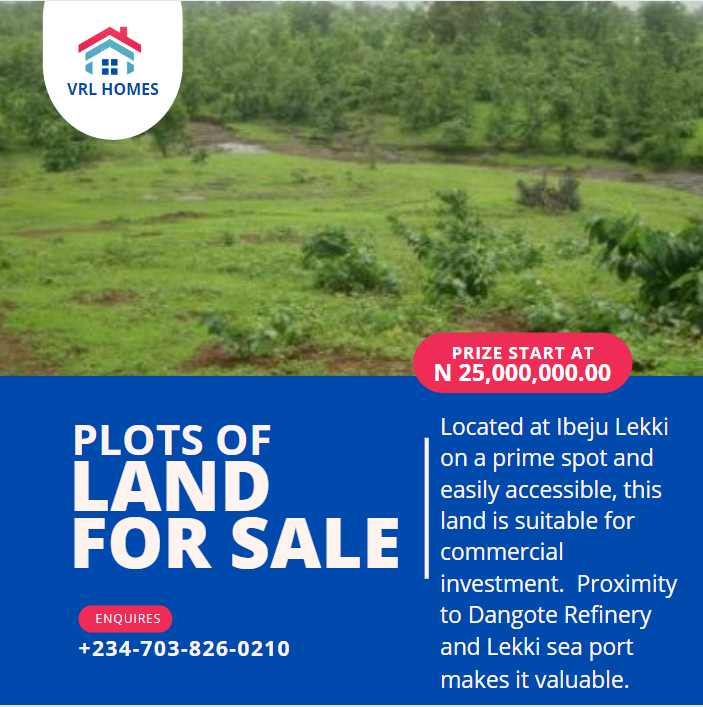 She wrote:
"LOUIS VUITTON EXCLUSIVE Can't believe I'm the first Nigerian model to walk for (@louisvuitton).

"I'm so grateful to everyone that made this happened (@raw_models) (@ashleybrokaw) (@nicolasghesquiere) (@imgmodels) I'm the happiest girl on the planet right now."