A wedding video has emerged showing a groom dancing on an unusual manner, which he ended up dirtying the bride's white wedding gown.
Hae hae hae what nonsense is this, is this a thing? pic.twitter.com/zKQLJHssS4

— ? (@mwali_m) March 24, 2019
In the video, the couple got engrossed in dancing to the music being played, with the groom jumping all-over the place.
He however overstepped the boundary when he started splashing sand with his feet backward to dirty the bride.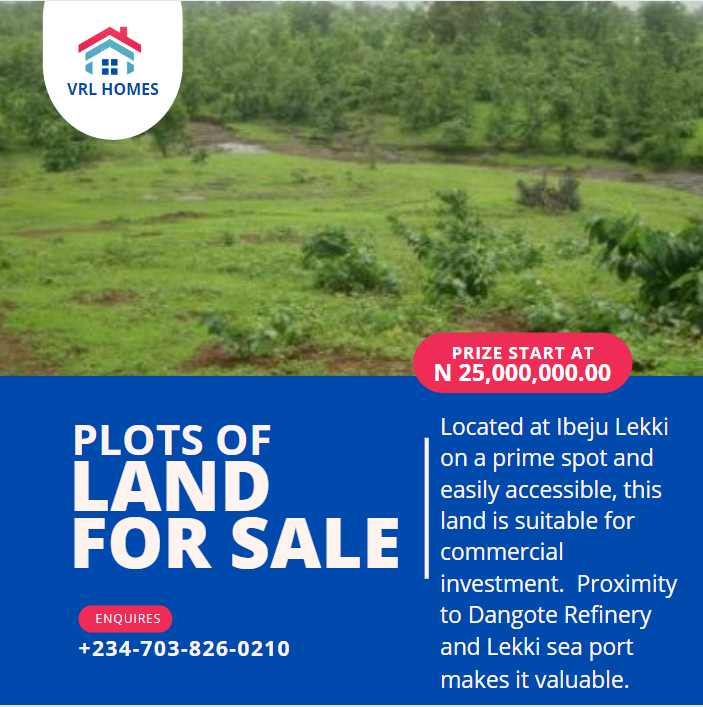 As if that was not enough, the excited man turned around, bent down and fetched sand with his two hands and threw it on the dancing bride's white gown, but she did not appear to be bothered, though the gown was defaced.
See some Twitter reactions below:
?? when people say I'm crazy about you, this happens?

— Thabo Touch Dayeni (@tbolicious_tbo) March 24, 2019
Hae hae hae what nonsense is this, is this a thing? pic.twitter.com/zKQLJHssS4

— ? (@mwali_m) March 24, 2019
This guy is rude???? pic.twitter.com/vVqH3SuqRz

— ??Thabang❄?? (@thabangmaliba1) March 24, 2019
???Eh banna pic.twitter.com/OlSixXd2dk

— PROLOVE™ (@Bhanda_) March 24, 2019
Yasis!! pic.twitter.com/3oXB4Vicce

— Abuti Heezy ?? (@Iam_Heezy) March 25, 2019