Four Police Officers Arrested At Bank While Waiting To Extort N1 Million From Four Men [Video]
Four officers attached to the Intelligence Response Team (IRT) of the Nigeria Police Force, have been arrested over fraudulent activities in Imo State.
It was revealed that the policemen arrested four young men in a hotel in Asaba, Delta State and took them to Zenith bank in Owerri, Imo State, without any official complaint – to withdraw N1 million to bail themselves.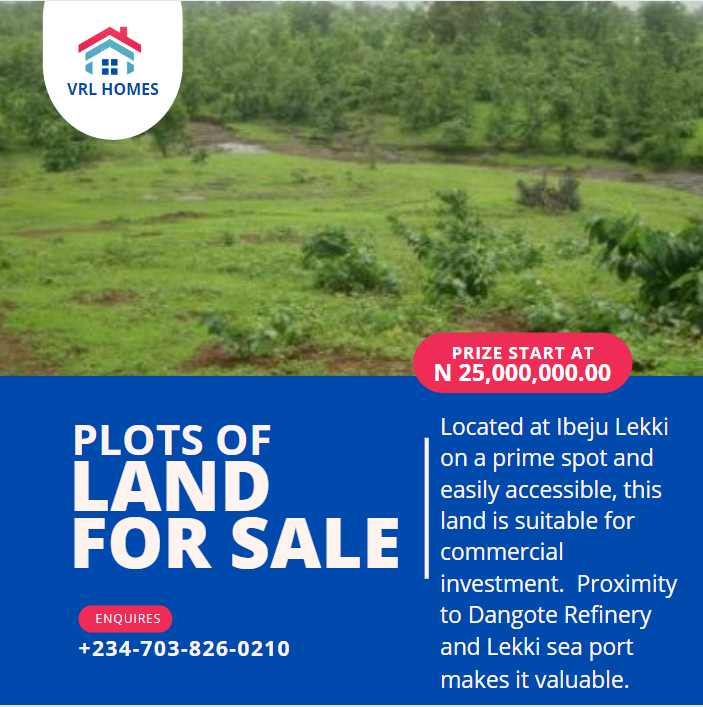 The Behind Bars Initiative (BBI) were notified of the development and immediately swung into action which led to the arrest of the officers in Zenith bank while waiting to receive the bail money of N1m.
It was reported that they are seven in number but only four are officers, the other three are civilians who reportedly work with them as informants and help them to cash out money.
According to BBI, the civilians will be charged for impersonation and extortion while the four officers will face orderly room trial from Monday next week.
Watch the video below.