Lady Runs Away As Boyfriend Stages Fake Police Raid To Propose In Delta [Photos/Video]
A young man identified as Elijah has managed to pull off a big prank on his girlfriend while proposing to her in Warri, Delta State.
In the video which has now gone viral, the man staged a fake police raid by armed uniformed men who stormed their apartment for an "arrest".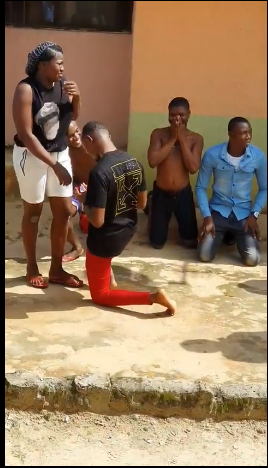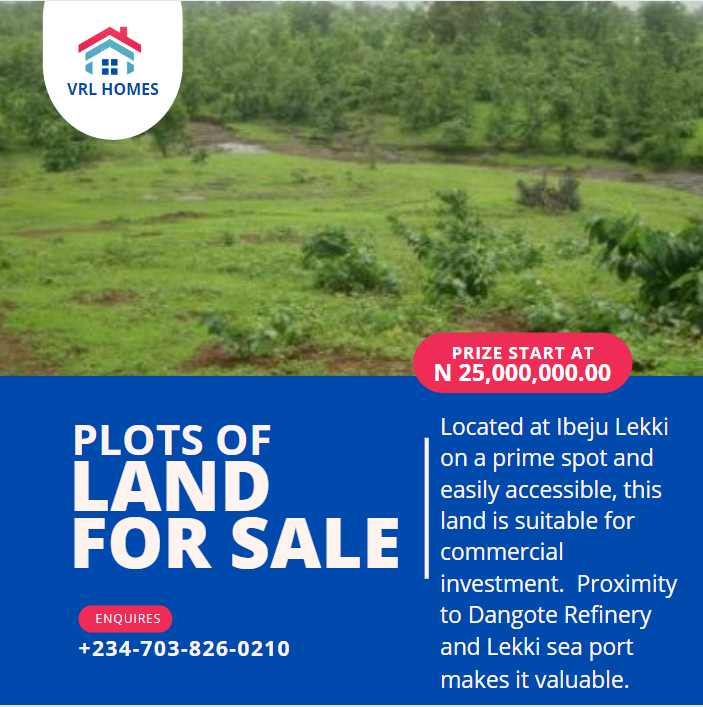 The 'policemen' ordered all the house occupants to come out and kneel down. Her boyfriend who pretended to be assaulted by the police, finally knelt down and proposed to the girl who was very shocked that she had to run away after briefly hugging his friends.
Watch the video below:
Posted by E Li Jah on Tuesday, April 30, 2019