Prince Kpokpogri Pointed Gun To My Head And Attempted To Kill Me – Tonto Dikeh
Nollywood actress, Tonto Dikeh has accused her ex-boyfriend, Prince Kpokpogri of attempted murder.
Tonto Dikeh made the allegation in a response to an Instagram user, @doktorfabz, who asked her to return the car gift given to her by Prince Kpokpogri.
KanyiDaily recalls that yesterday Tonto Dikeh had taken to social media to flaunt the Lexus SUV she allegedly seized from Prince Kpokpogri.
A Popular blogger, Stella Dimor Korkus (SDK) had reported that Kpokpogri had been arrested on Monday, October 18, after a public altercation with the actress.
It was gathered that on Sunday, October 17, Prince Kpokpogri had traced his Lexus SUV still in the possession of Tonto Dikeh to the parking lot of Nicon Hotel in Abuja where the actress was allegedly lodged.
The politician jammed the tyres of the car and used a white car to block the Lexus from being moved. This led to an uproar at the parking lot and staff of the hotel tried to stop him but his police escort reportedly threatened to shoot a female staff of the hotel who tried to Intervene.
The hotel management was said to have retaliated by locking the wheels of the white car Kpokpogri used in blocking the Lexus SUV before alerting the police.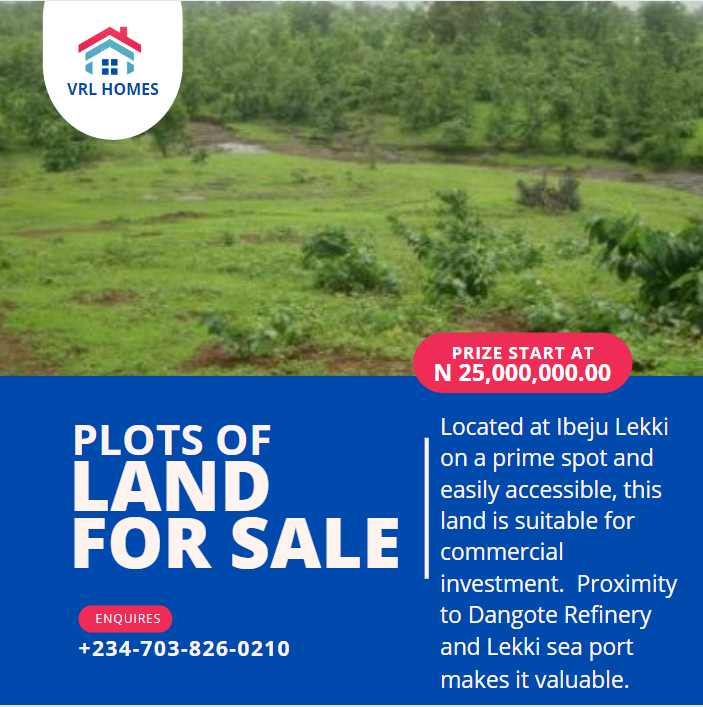 On Monday, both Tonto Dikeh and Prince Kpokpogri were summoned to the Police force CID Headquarters where they both answered to questions until about 8 pm.
Prince Kpokpogri and his two police aides were reportedly arrested for harassment and are currently being held till Wednesday due to the public holiday.
A fan in the comment section of that post had questioned why Tonto is refusing to return the Lexus SUV back to Kpokpogri.
She responded by saying that the politician should pay back all the money he owes her, adding that he has over 30 illegally recorded sex tapes with him and he allegedly threatened her at gunpoint.
She wrote: "Let God not punish you for this nonsense. Has he returned my brand new Hilux that I bought for him? My diamonds I got for him from @bozdiamonds.
"Shouldn't he answer to blackmailing me with my sex tape he illegally recorded or the release of a vulnerable moment illegally recorded and released? In my opinion, he deserves no MERCY. Let the law prevail. If i were the law, he would rot in jail but I am not.
"@doktorfabz Or pay all the money he owes me, he needs to answer for putting a GUN to my head (attempted murder). Threatening my life and the possession of over 30 illegally recorded sex tapes…
"A 2017 refurbished Lexus is t the/my issue. I drive a Bentley, I have a Maybach on the way, I have a G-Wagon, I have a Lexus car and a Mercedes van."
KanyiDaily recalls that Prince Kpokpogri had filed a lawsuit against Tonto Dikeh following their messy breakup, alledging that she seized his Lexus SUV and all efforts to recover it proved abortive.