BRT Driver, Andrew Nice Filmed Confessing That He Rαped Bamise Ayanwole In His Bus [Video]
A driver of the Bus Rapid Transit (BRT) vehicle, Andrew Nice who was arrested over the death of a 22-year-old fashion designer, Bamise Ayanwole, has been filmed making some confession that contradicts his earlier statement.
How Oluwabamise Ayanwole Died
KanyiDaily had reported how Bamise went missing after she boarded a BRT bus with number 240257 from Chevron Estate in Ajah, which was going to Oshodi at about 7 p.m on Saturday, February 26.
During the journey, the fashion designer was said to have contacted one of her colleagues at work, Felicia Omolara, to inform her that she was feeling uneasy about the conduct of the driver.
Bamise also sent a video to her friend showing how dark it was in the bus and said, "There are three men and one woman in the bus. The woman is sitting at the back. That's the number of the bus in case. Please pray for me.''
The Police Public Relations Officer in the state, Adekunle Ajisebutu, confirmed on Monday that Bamise's corpse was found on Carter bridge at Ogogoro community, Lagos Island.
Ajisebutu stated that the bus driver, who was on the run when the news broke, had been arrested by officials of the Department of State Services (DSS) in Ogun state.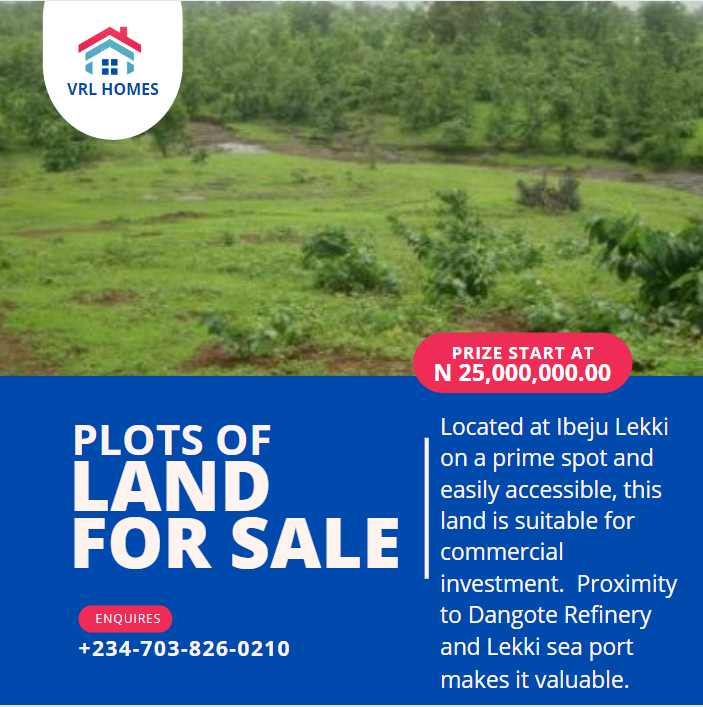 Andrew Nice Denies Kidnapping Bamise Ayanwole
Speaking with TVC while being paraded by the police on Monday, the 47-year-old BRT driver claimed that three men bearing arms boarded the BRT bus alongside Bamise during the trip.
According to him, the three gunmen hijacked his bus and ordered him to stop at Carter bridge, after which they dragged Bamise out of the vehicle before he fled.
He said, "I picked her from Chevron and I picked the other three guys at Agungi. When those guys showed me the weapons as I was going, I was not myself anymore. Fear came over me," he said.
"Whatever the gunmen told me, that is what I did. When I followed that Carter bridge, after the overhead bridge, they ordered me to stop there.
"When they ordered me to stop, they said I should open the door. When I opened the door, they now started dragging her down (referring to Bamise).
"When I saw she was crying for help, actually I was helpless. I was thinking she was inside the vehicle holding the iron and I moved on.
"I left her at that scene. I never knew they dragged her down already. I have no connection with anyone of them."
BRT Driver Confesses To Raping Bamise
In a video that has now gone viral on social media, Andrew Nice was seen being interrogated and he made some confessions that contradict his previous statement with TVC.
The driver, who was seen dressed in a shabby and disheveled attire contrary to his previous appearance in Lagos State Government outfit, made no mention of three men with guns.
The video of his initial arrest also showed Andrew confessing to having carnal knowledge of Bamise before she threw herself out of the moving bus because of the "dirty acts" he had done.
He said, "She forced herself out of the back door. She was crying for help, and everything was recorded. Because of the dirty acts I've done… I'm afraid."
His statement contradicts his earlier statement that the three gunmen hijacked his bus and ordered him to stop at Carter bridge, after which they dragged Bamise out of the vehicle before he fled.
Watch the video below:
#JusticeForBamise VIDEO (EXCLUSIVE): Andrew Nice, the BRT driver in his 1st stmt confessed to having unlawful canal knowledge of the deceased.

Recall Bamishe's VN mentioned the driver likes her.

After his atrocities, he went into hiding & was arrested tru Credible Intelligence pic.twitter.com/Ar6O27ZPbQ

— Eons Intelligence (@eonsintelligenc) March 7, 2022
#JusticeForBamise: Driver of the BRT Bamise boarded making a statement saying he raped her & went into hiding before he got arrested. 😳

— Dami' Adenuga (@DAMIADENUGA) March 8, 2022
KanyiDaily had also reported how a young makeup artist identified as Ijeoma Nweke was found dead after being booked for a job by an unknown person in Enugu State.