Oyinkansola Saraki-Smart has slammed her brother, Bukola Saraki, for not doing enough during his term as the Governor of Kwara State.
During an interview on the TVC programme, Oyinkansola bashed her brother and apologized on his behalf for doing a shoddy job in the state during his term.
It is sad that @BukolaSaraki's sister, Oyinkansola, says her brother did not do much when he was Governor of Kwara. Bukola may be down now, but Oyin is lying. Bukola revolutionised agriculture in Kwara through the White Zimbabwean farmers who employed thousands via Songhai Farms. pic.twitter.com/hJIi0hXtb8

— Reno Omokri (@renoomokri) March 15, 2019
However, Reno Omokri while sharing the video criticised Saraki's sister for lying against her brother just because he's down now.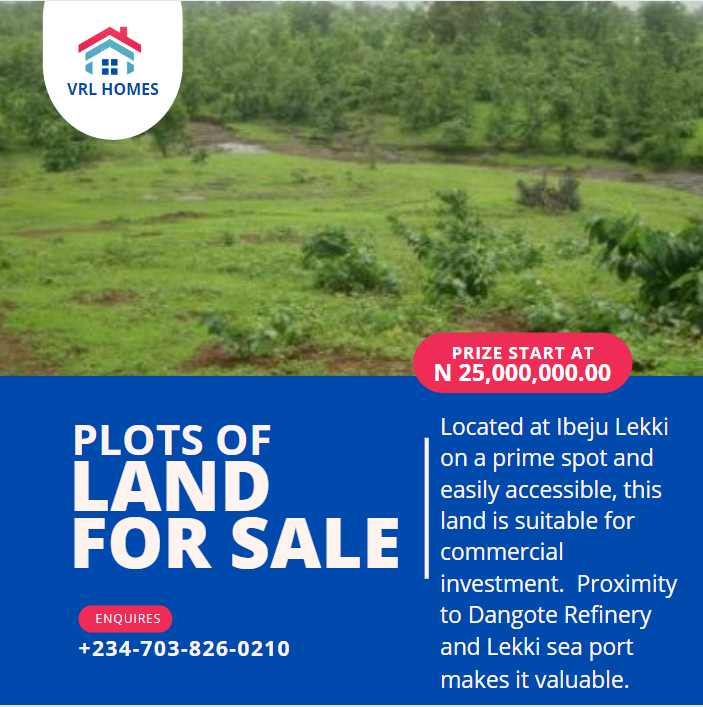 He said Bukola revolutionised agriculture in the state through " White Zimbabwean farmers who employed thousands via Songhai Farms.' He said:
"It is sad that Bukola Saraki's sister, Oyinkansola, says her brother did not do much when he was Governor of Kwara. Bukola may be down now, but Oyin is lying. Bukola revolutionised agriculture in Kwara through the White Zimbabwean farmers who employed thousands via Songhai Farms. "
Dear @AdamHar10266956,

Songhai is so successful it has spread to other states. It supplies milk that WAMCO uses to make Peak Milk and is also responsible for supplying @KFC in Nigeria with chickens. I doubt if any Northern Governor achieved what @BukolaSaraki achieved in Kwara. pic.twitter.com/QpilQRPK7Q

— Reno Omokri (@renoomokri) March 15, 2019
https://twitter.com/renoomokri/status/1106638748865970176