Kylie Jenner has finally broken silence over the controversy surrounding her billionaire status.
Recall that earlier this month, she was described as "the youngest-ever, self-made billionaire" by Forbes following to the success of her Kylie Cosmetics brand. And it wasn't long before folks tore that title to shreds, saying that her success was primarily because of her family's wealth.
During an interview a German magazine, Kylie Jenner defended her 'self-made' status, saying, "There's really no other word to use other than self-made because that is the truth. That is the category that I fall under."
Kylie acknowledged she is a bit different from other self-made billionaires, noting her popularity before starting the cosmetics brand. Se said:
"[I] am a special case because before I started Kylie Cosmetics, I had a huge platform and lots of fans."
But Kylie insists that she did not receive any money from her famous parents, Caitlyn and Kris Jenner, that would have aided in her achieving billionaire status.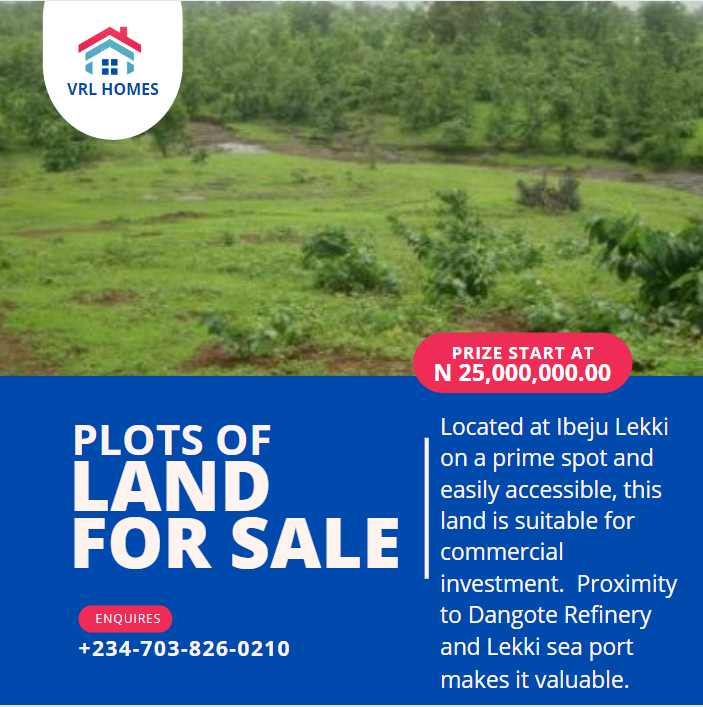 "I did not get money from my parents past the age of 15," Kylie said. "I used 100 percent of my own money to start the company, not a dime in my bank account is inherited and I am very proud of that.
Despite the criticism, Kylie is pleased with her business and says she wants to "focus on giving back."
"I never thought that this could happen. I believed in Kylie Cosmetics but I didn't even know what I was getting myself into. It feels amazing, it's wild, and being the youngest ever to do it is a blessing.