A notorious thief who has been terrorizing the residents of Umuahia, Abia State capital, with series of theft – has been apprehended.
For over 5 years, residents of Upstairs Line have always had to wake up to the bewilderment of seeing their cars vandalized and battery stolen. All efforts towards arresting the thief had proved abortive. Generating sets, batteries totaling about 20 and more, inventories sold in the shop etc have reportedly been lost and the thief had hitherto succeeded without being apprehended.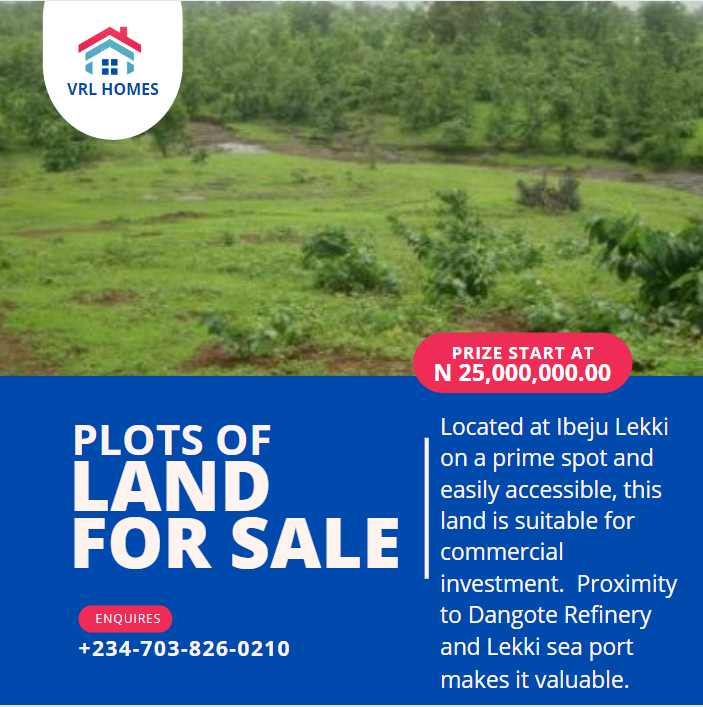 However, luck ran out on him yesterday when he came to steal as usual and was caught with batteries he stole two days ago. He confessed to the crime and said his name is Ndubuisi from Uzuakoli but resides in New-road, Ugwunchara, Umuahia.
He was handed over to the police after much beating for further interrogation and prosecution.
Watch the video below.