Man Catches Wife Cheating With His Bestfriend After Accidentally Leaving Camera On [Video]
A man identified as Mr. Yang has been left heartbroken after catching his wife cheating with his best friend when he accidentally left the camera on while charging the device in China.
According to reports, Mr. Yang took his dash camera home and left it charging without knowing it had turned on.
Shockingly, the camera captured the moment his friend Mr. Liu, who is said to be a local mayor, visited his home and was greeted by his wife, Cui Hua, who he knew through work.
The pair started kissing as they greet. They then had a brief conversation before Mr. Liu started undressing her.
Mr. Yang explained that he has been hiding the incident as their son was preparing for university entrance exam, but have now decided to divorce his wife over the incident.
Watch the video below: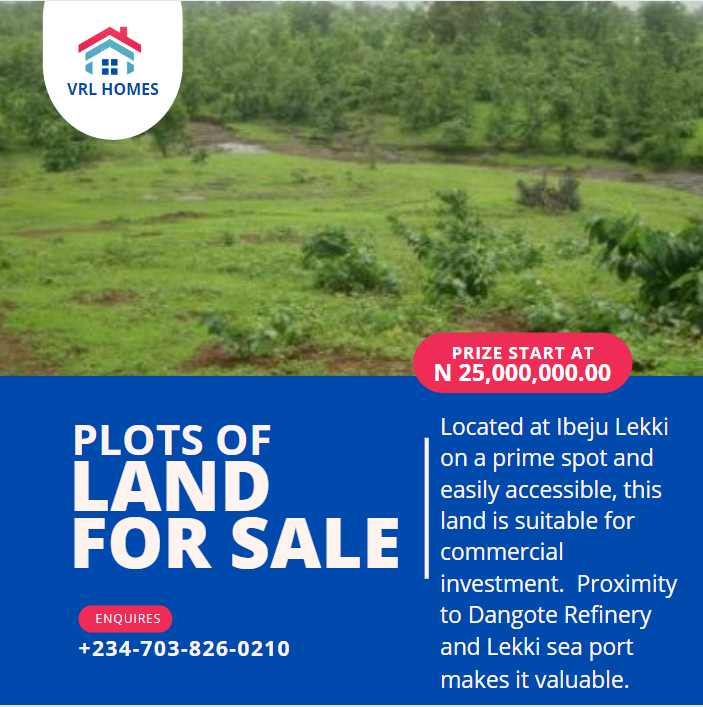 https://youtu.be/9OKnljWBZL8