Wife Forces Her Husband's Lover To Do Housework After Catching Them Together
A scorned wife forces husband lover to housework as punishment after catching them together in their house.
According to reports, the incident happened over the weekend in Pretoria, Tshwane, South Africa, after a wife caught her husband's mistress in their home.
The mistress confessed and was told she had to pay by doing housework. First, she was given a cloth and bucket and told to scrub the floor.
Then she was told to wash the bedding and the blankets – the very same blankets the lady had shared with her husband.
"You want to be the woman of this house? "Then do the chores as a wife. I want these blankets clean," said the wife in a video.
After the housework, the mistress was told to say she sleeps around with married men who have kids over and over, while she is being filmed.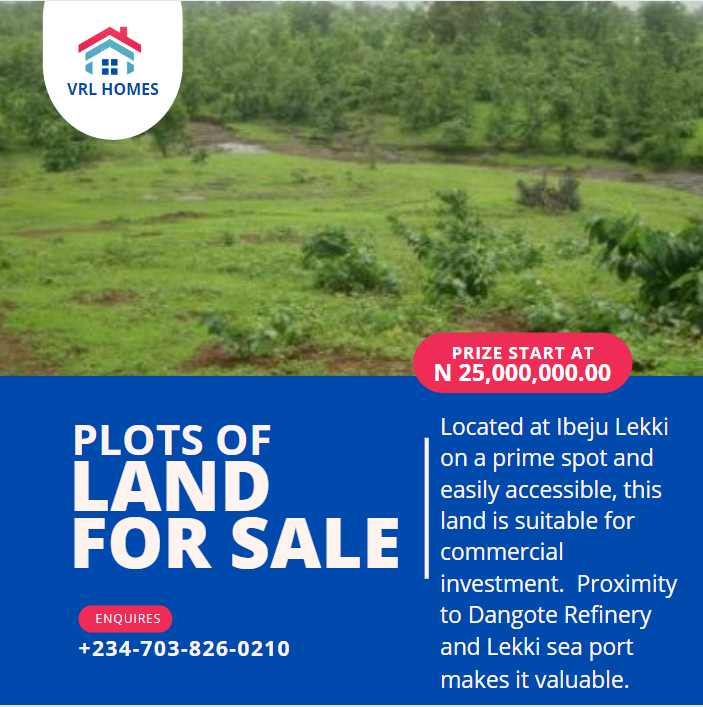 Many on social media users think the wife was unfair. They want the woman to attack her husband who vowed to be faithful to her and not the mistress.