A man identified as Ismaila Raji was caught by residents in possession of human skeleton while trying to dispose in a nearby bush, a dried corpse of a man he killed in Ibadan, Oyo State.
The suspect in his confession, revealed that he hails from Gbodu compound at Molete Bode, Ibadan and he was nabbed by the residents after killing somebody at Olorunsogo.
He confessed that he sprayed a chemical that he bought on the corpse to decay fast without oozing foul odour after he killed the victim that Friday to prevent suspicion of people.
Read the suspects confession below:
"Ismaila Raji is my name and I hall from Gbodu Compound at Molete Bode. I am working as a car wash attendant at UI, along Bodija road. I was nabbed for killing someone at Olorunsogo. When I was in Olorunsogo, the man persuade me to stay in his house.
"His name is Rasaki Musibau, he is a trailer mechanic in Lagos. I told him I can't but he forced me. He switched on the TV for me, then I started seeing many strange guests in the house and as a result, I was terrified.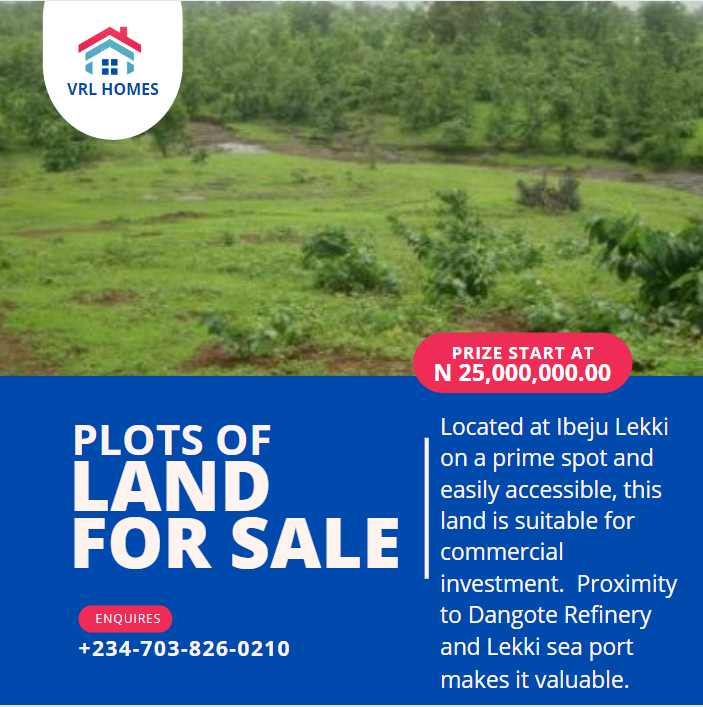 "Afterwards, he tried to strangle me but I overpowered him by tangling him to death instead, with a towel."Then I brought his corpse to Olorunsogo by a waste disposal truck which I bribed the driver, Fatai Shaibu who lives at kosodo area of Jawesola with three hundred thousand naira (N300,00) for the operation.
"Since I brought him to Olorunsogo, I never sleep there. I went to sleeping in a church at Aremo in aim to take the corpse to Agodi prison to confess my crime."He has not decay when I brought him here. I killed him upper Friday and sprayed chemical on him to decay fast without smelling. However, I have killed seven other people so far which most of the victims were the students of Lagelu grammar school.
"I was sent by Tola, the owner of Tola bread bakery at Aremo. He is the one who sent me on the mission for the sum of five hundred thousand naira (N500, 000).
"My colleagues and I do often sit in the school premises. That is where we capture them, and my colleagues Sunday, Kella, Awilo, omo Ola, ID noble are currently hunting there now. They are barbers at Aremo Koloko, Ibadan."
The suspect was beaten brutally by those who nabbed him before he was handed over to the police.