The Economic and Financial Crimes Commission (EFCC) has announced the withdrawal from the alleged N25 billion fraud corruption trial of Senator Danjuma Goje.
The EFCC's withdrawal is coming barely 24 hours after Danjuma Goje withdrew from the race of 9th Senate Presidency and declared support for his former rival and All Progressives Congress (APC) adopted candidate for the position, Senator Ahmed Lawan.
According to the EFCC, the Office of the Attorney-General of the Federation had on Friday took over the case of alleged N25 billion fraud filed against the former Gombe State Governor, Danjuma Goje.
Tony Orilade, the spokesman of the EFFCC, made this known in an interview with the News Agency of Nigeria (NAN) in Abuja on Sunday.
According to Mr. Orilade, by virtue of the existing law, the office of the attorney- general of the federation has the power to take over any criminal case at any stage.
Goje was until Thursday last week, a contender for the post of the President of the Senate.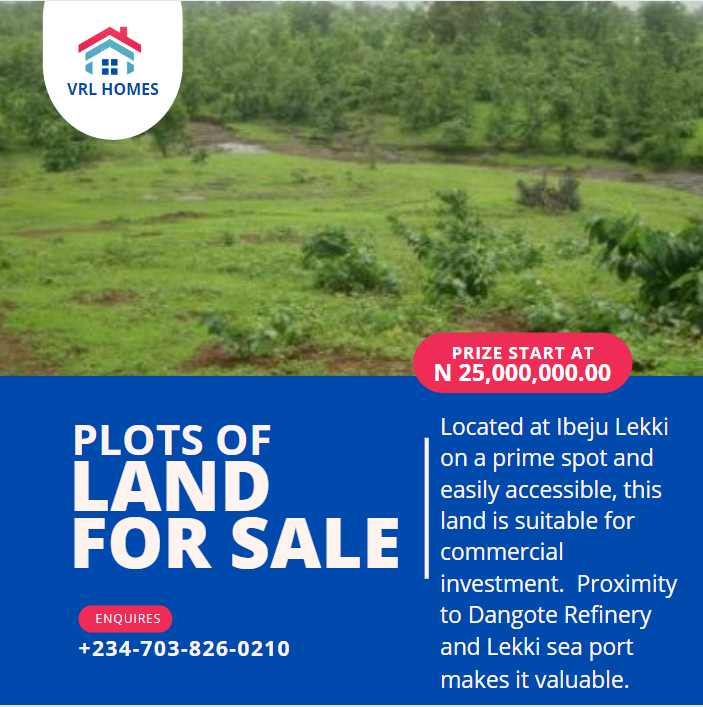 He withdrew from the race after meeting with President Muhammadu Buhari and immediately endorsed his rival, Ahmad Lawan.