42 Out Of 43 Ministerial Nominees Risk Disqualification Over Assert Declaration Certificates
The Senate may have commenced moves to disqualify 42 out of the 43 ministerial nominees they are screening should they fail to submit their certificate of asset declarations before a stipulated date.
This is as the Senate yesterday screened seven additional ministerial nominees, bringing to 31 the total number of nominees assessed by the upper chamber since Wednesday. President Muhammadu Buhari had on Tuesday forwarded 43 names to the Senate for confirmation as Ministers of the Federal Republic with 10 nominees being screened on Wednesday and additional 14 nominees went through the same confirmation screening on Thursday.
This followed appoint of order raised by Senator Lawrence Ewrudjiakpo from Bayelsa State who relied on Order 121 of the Senate rule which provides that should one who had held public office fail to submit certificate of asset declaration, he shall not be eligible to hold public office.
On raising the point of Order, Senate President, Ahmed Lawan agreed with him and hinted that should the condition not be met by any of the ministerial nominees fail to comply with the extant provisions.
The Senate says some ministerial nominees may not scale through the screening if they fail to provide their certificate of asset declaration which is a condition for persons holding public office.
The Senate President, Ahmed Lawan, stated this while sustaining a point of order raised by Senator Ewrudjiakpo, at the ministerial screening.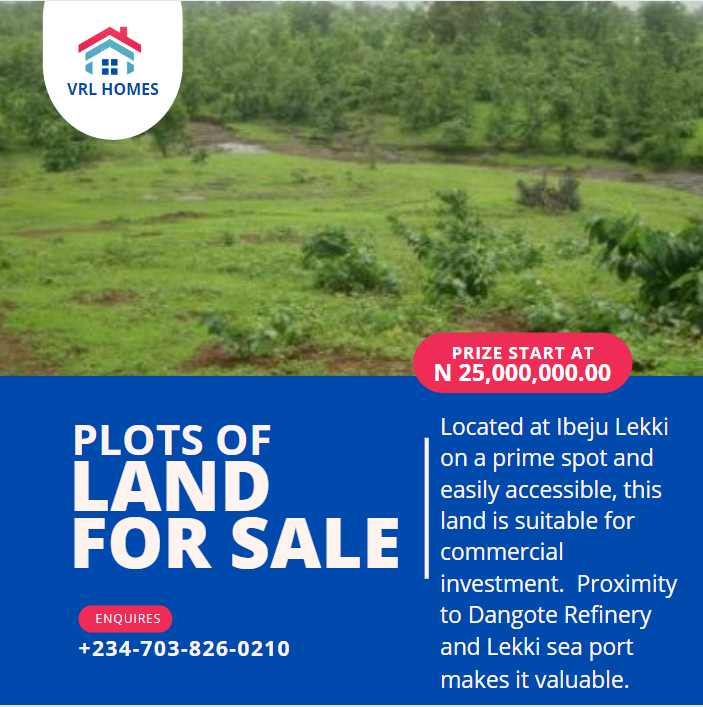 This implies that 42 out of the 43 ministerial nominees who have once held public office risk being disqualified if they don't provide evidence of asset declaration by next week.