Four Gunmen Invades UNIUYO Female Hostel, Stabs A Student And Steals Valuables [Video]
A female student identified as Peace Iyanu from the University of Uyo (UNIUYO) was stabbed by four armed men who gained entrance into the hostel and attacked occupants.
According to reports from the students of the university on Twitter, the armed men entered a female hostel yesterday, July 29, 2019, and collected students' belongings, including phones.
A student named Peace was stabbed in the process and had to be rushed to the hospital, having lost so much blood.
In a video shared online, the victim's hostel mates can be heard crying as they narrated what happened
"We're looking for Peace Iyanu. Where's Peace Iyamu? Is she in this room?"
they said the armed men asked during the attack.
Watch the video and see some reactions to the attack below: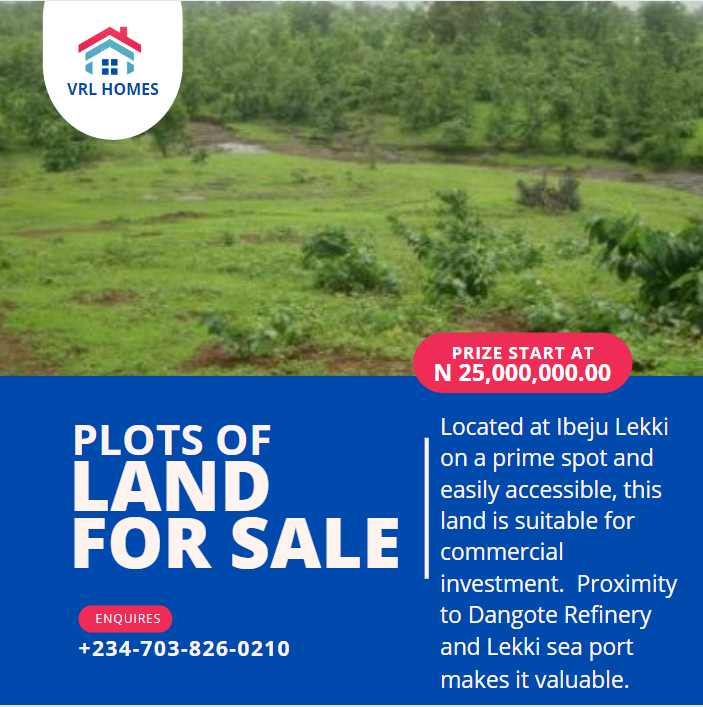 https://twitter.com/didiofuyo/status/1155754739549782016