Rekado Banks Embarrassed On Live TV As Lady Accuses Him Of Sleeping With Her And Running Away [Video]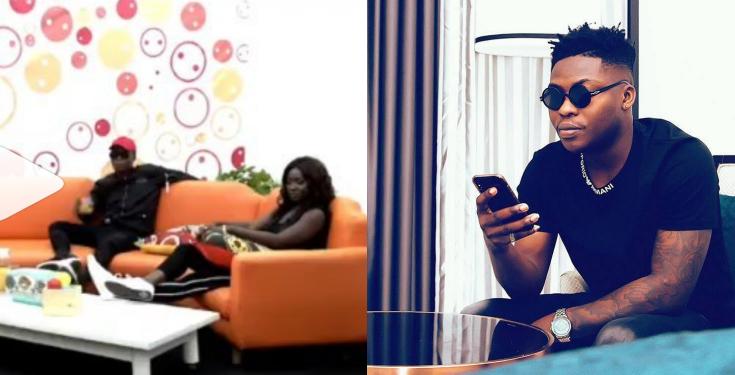 A lady has embarrased popular singer, Reekado Banks, on National Television as she called in while the singer was on a live show to accuse him of sleeping with her without paying.
During the live show, the lady left the show host and Reekado Banks stunned after she disclosed that the singer stopped calling her afterwards despite numerous attempt to reach him.
Reekado who was seated excitedly waiting to receive some praises, admonishment and questions from the unidentified female caller got stunned when the words started coming out from her.
She expressed that she wants to know why Reekado slept with her and refused to pay. However, the caller was quickly shut-out as her phone line was cut-off.
The presenters immediately expressed their disappointments at what the lady did and as well laid emphasis on the fact that the unfortunate & unbelievable incident that happened is the reason why some radio listeners are always being denied the chance to call in during shows.
Ina swift reaction after the show, Reekado Banks took to his Instagram page to describe the embarrassing incident as a prank and it was taken too far. He wrote: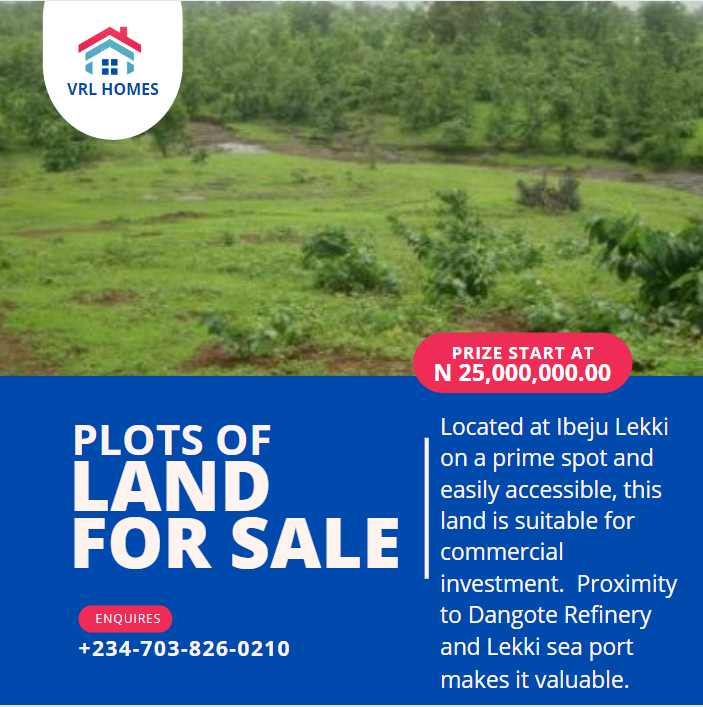 "It is truly a problem when a media platform begins to pursue shock value at the expense of an artistes' image. So that was a prank call on a tv show, it was funny then , but I do not like where this is headed!"
Watch the video below:
https://www.instagram.com/p/Bzt0IMPHwCi/