A Nigerian secondary school graduate identified as Emeka Nelson has invented a generator that runs on water.
Emeka who hails from Awka in Anambra State, is not a certified engineer, but he is keen on solving problems.
Hydroelectric generator is not the only thing invented by Emeka. He has also invented a machine that converts waste into petrol and diesel.
@AMADICHIMA @AbdulMahmud01 @The_Jonathanian @AbdulMahmud01 @elonmusk @cchukudebelu come oooo.
I've got something that will definitely interest you. A water powered electric generator. pic.twitter.com/QENmVokJa5

— Emeka Nelson (@emekachibunn) July 7, 2019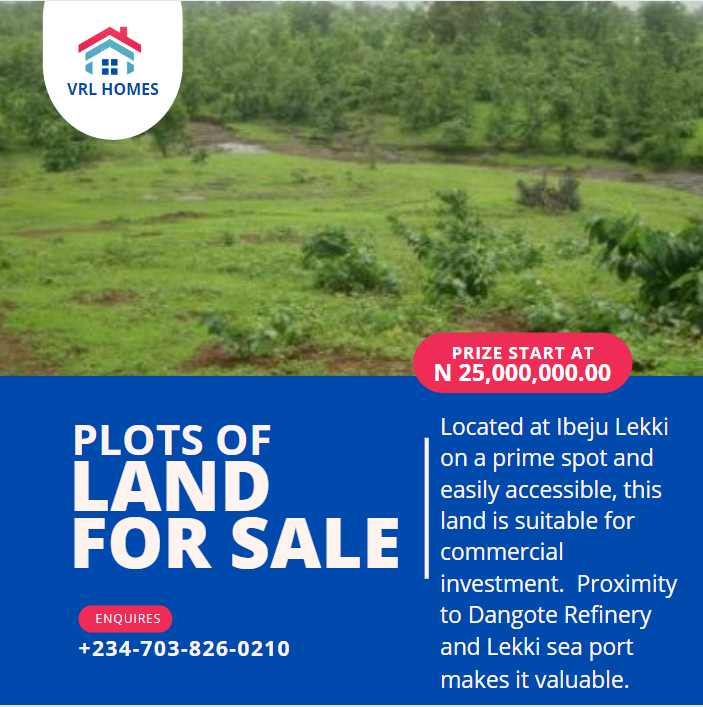 The 26-year-old innovator, who has won a number of awards for his innovative skill, showed off his newly invented 1kva (1000 watts) portable hydroelectric generator.
He built this water powered generator from the scratch with scrap material he got from dustbins.
The machine which is, more or less, a breakthrough innovation has attracted the attention of many.
Watch the video presentation below:
https://youtu.be/SaHC5sOmQJA