For decades, Nnewi has been hailed as the hub for manufacturing Industries and spare parts market. For the first time ever, on Monday August 19th, Mandiba Media is bringing a one of a kind media training to the city that will take it to the next level.
With the firm resolve to equip as much Creative Nigerians as possible with Necessary Media and Communication skills, Mandiba Media is set to host the second edition of the Free Five days Intensive Media Training and Workshop in Nnewi and Ekwulobia from August 19th to 23rd 2019.
The Five day Event which is sponsored by the Johnbosco Onunkwo Foundation with support from Innoson Motors, Hon Chris Azubogu and Beverly Hills Hotel and Resorts Nnewi will focus on hands-on practical and theoretical training of Graphics Designing, Web and Digital Media Marketing Strategy, Photography but will also cover other aspects of the media including Security and Information Management, Broadcasting Basics, Political Communication etc.
The Convener of the Skill Acquisition and Empowerment event, Francess Olisa-Ogbonnaya while speaking with newsmen stated that this year's edition will be an advanced edition as the first edition was only a learning curve adding that the participants this year will be issued with certificates of participation while the top 3 participants will get Prizes like Laptops and Cameras to enable them startup.
"We are not just going to train them, we want to see them Start Up, help some of them land good jobs and deal because the major aim of this 5 days training is to banish unemployment', We also parade a galaxy of star facilitators who are core professionals in their fields to help make this edition a memorable one " She reiterated.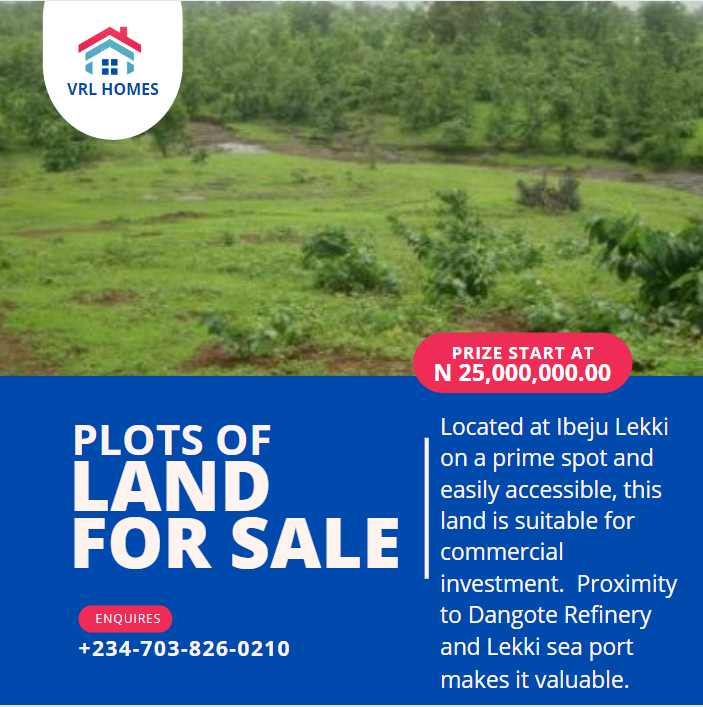 Speaking on Why the event is holding at two other different Venues and not AWKA where it held the first edition, The award-winning Broadcaster stated that with the resolve to equip more persons each year, the organizers decided to take it to Beverly Hills Hotel Nnewi and Ekwulobia so as to reach more persons as there are many creative and talented persons sçattered across the state.
"We settled for those venues after some opinion sampling, I discussed with my sponsors and supporters and they saw the reason why we will keep taking the message closer to the people, I sincerely wish to thank my sponsors Johnbosco Onunkwo Foundation and other Supporters for keying into my dreams of changing lives and I urge everyone especially those asking us to bring the Free Media Training to their cities and states to hold on as the Rediscover Yourself Media Training and Workshop is here to stay and will get to your City soon" She added.
Monday, August 19th is just two weeks away. Frances is looking forward to watching the youths interact, create new friendships, and learn new things, with hopes that they'll tell their friends to come along next year.