Medical Doctor, Dr Mazvayshia Narrates How He Died And Was Resurrected By His Father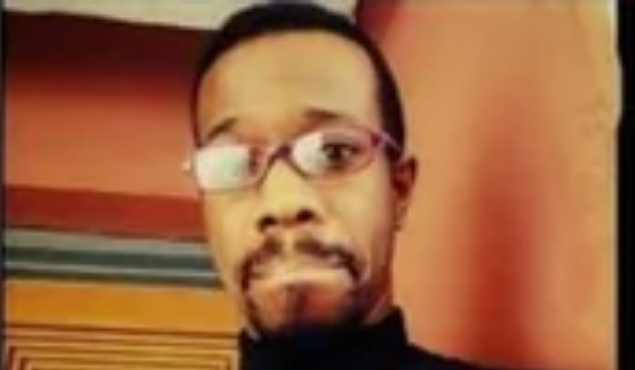 A medical doctor simply identified as Dr Maxvayshia has taken to his social media page to share his experience after allegedly coming back from a death.
According to Dr Maxvayshia, he was seriously ill two years ago, and on March 30, 2017, when he realised that his time was due to give up the ghost, he called his relatives to come around.
As he was making his last statement to his family members, he noticed that his soul was exiting his body, and then he transitioned to a different realm.
The doctor said he was told in the new realm that his time was not due to be there, so he was made to return to the physical world.
When he returned, he said he told he had been "brain dead" for 45 minutes and had to be placed on brain drugs for a while.
As a result of his alleged experience in the so-called new realm, he has a strong conviction that there is indeed life after death.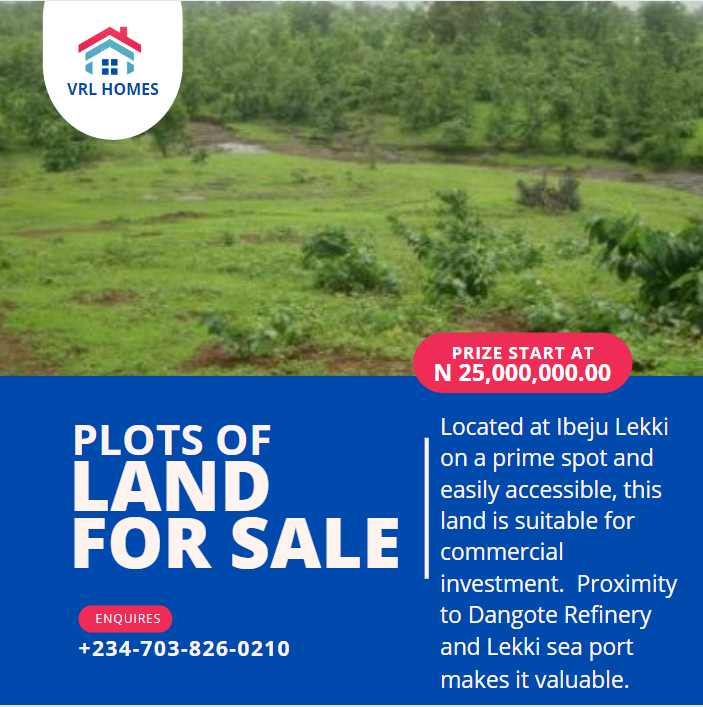 "Anyone who tells you there is no life after death has sure deceived you and u either realise it now or later," Dr Maxvayshia said.
Read the full narration by Dr Maxvayshia below: