PHSerialKiller: Another Lady Killed In Port Harcourt Hotel Room, CCTV Captures Killer [Video]
Another young lady has fallen victim of the alleged serial killer who has been going killing young women in deferent hotel rooms in Port Harcourt, Rivers State.
KanyiDaily had reported about a serial killer who is on the loose, killing young ladies while deploying the same technique in Port Harcourt hotel room.
Over ten girls have reportedly been killed the same way, but no single CCTV captured the killer in the hotel, which is making it hard for the police to identify the alleged serial killer.
The latest incident happened on Monday night and the body of the victim was discovered on Tuesday morning, inside the room of the hotel located along Stadium Rd, Rumuomasi, Port Harcourt.
This time around, the man suspected to be the killer was captured by the hotel's CCTV.
According to the video, currently being analyzed by the police, the duo checked into the hotel around 11:30 pm on Monday.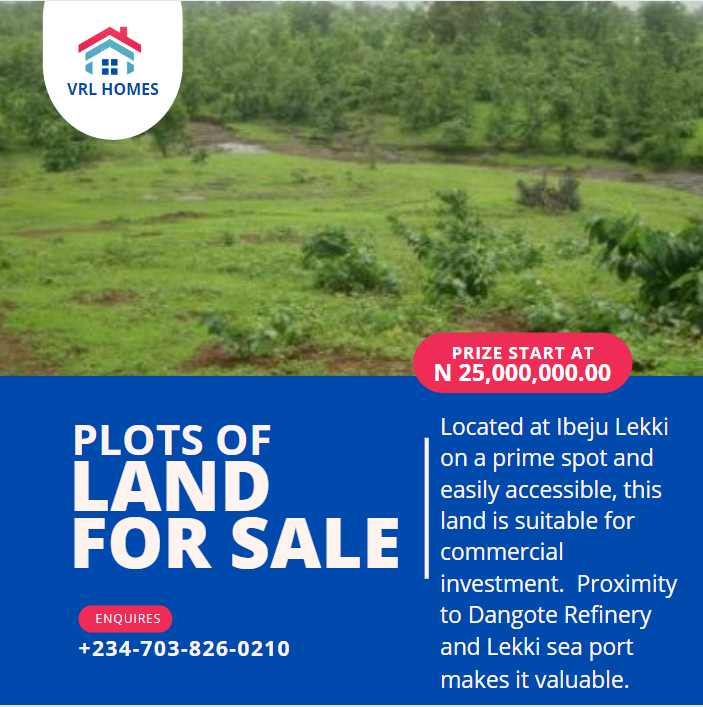 However, the alleged suspect left alone the following day. The lady was later found tied up and strangled after the suspected serial killer had already left.
The Rivers State Police Command is currently investigating the situation.
Watch the video below:
https://youtu.be/WyocFPv7jcs