First Lady Aisha Buhari Finally Returns To Nigeria, Reveals Why She Stayed So Long Abroad
Aisha Buhari, wife of President Muhammadu Buhari, has returned to Nigeria after a long holiday in the United Kingdom.
The first lady had been out of Nigeria for over two months after she left the country early August to Saudi Arabia to perform hajj (Muslim pilgrimage).
Her absence was speculated to be because of a rift with the President Buhari over his plan to marry a second wife, in the person of Hajia Sadia Umar Farouq, the current Minister for Humanitarian Affairs and Disaster Management.
She was also rumoured to have returned on Friday, but was locked in Aso Rock to allegedly prevent her from stopping the alleged wedding between Buhari and Ms. Farouq.
However, on her return at the early hours of Sunday, Aisha denied there was any rift between her and President Buhari, which made her to stay away from the country for a long time.
Mrs Buhari arrived at the Nnamdi Azikiwe International Airport, Abuja via a British Airways flight.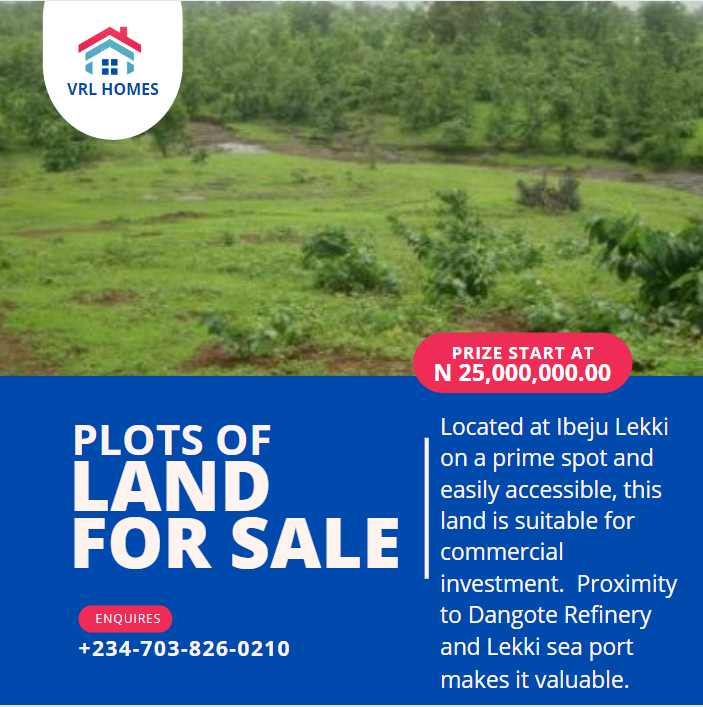 Mrs Buhari told the government-owned Nigerian Television Authority (NTA) shortly after she returned to Abuja around 5 am on Sunday morning that she was in the United Kingdom to be with her children.
She said she also saw her doctors while she was there, adding that she has always travelled out for vacation for six weeks every year. This, she said, was nothing unusual.
"It has been a tradition for us. For like 20 to 27 years now, if our children are on holiday, we used to spend holiday with them," Mrs Buhari said.

"I never abandon my children and last year, I went to Spain and spent two months with Zahra when she gave birth.

"So, the same this year's holiday in U.K, I fell sick. So, I stayed back to see a doctor and the doctor advised me to stay back to attend to my health.

"From the U.K., I travelled to Saudi Arabia for Hajj and returned to England on doctor's advice and they also advised that I should slow down my activities."
Mrs Buhari said she was able to focus on her health and "family" because President Buhari approved the appointment special assistants to her office to assist her achieve her mission of improving the lives and wellbeing of women and children in Nigeria.
The first lady said she was back "fully rejuvenated to continue her work of improving the health and general wellbeing of women, children and the less privileged."