An African pastor has gone viral following a video that shows him tearing pages off the Bible and feeding it to his church members to eat.
In the video, the pastor was seen feeding the Bible pages to his church members who queued in line, and they chew and swallowed it willingly.
The unidentified pastor's action has once again, ignited criticisms about 'men of God' who subject their members to many practices which are rather strange while pastoring their congregation.
Watch the video below:
This is coming barely 48 hours after Pastor Thaddeus Matthews reacted to a viral video that shows Pastor David E. Wilson performing a sex act on another woman who is believed not to be his wife.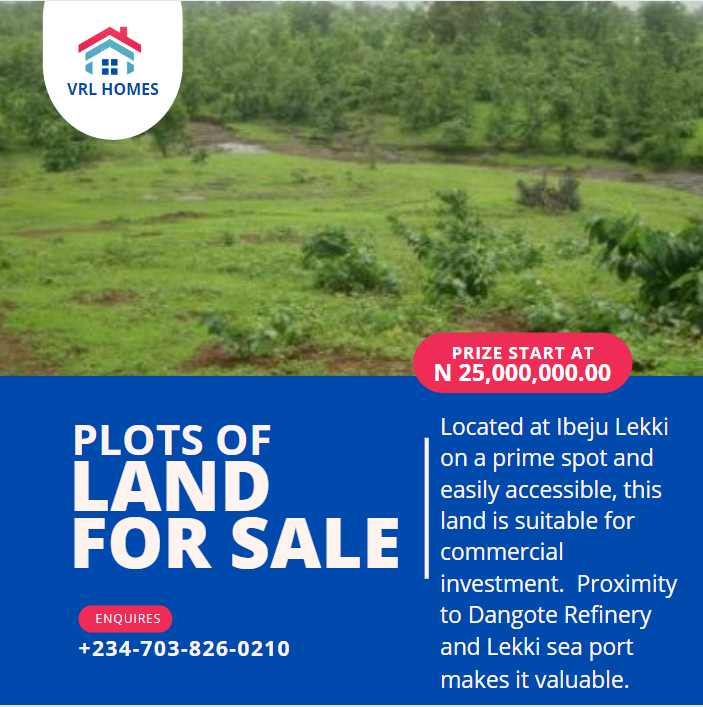 In the viral video, Pastor Wilson was seen eating a woman's vagina for a full minute without taking even taking a breath, while she, in turn, moan out loudly.