The Nigerian Police Force has uncovered another house of horror in President Muhammadu Buhari's home town, Daura, Katsina State.
KanyiDaily had reported two weeks ago that Police raided a home allegedly used as an Islamic Centre and discovered over 300 persons chained together in Kaduna State.
The 300 victims which include children from Burkina Faso, Mali and other African countries, where discovered in chains, while others were reportedly hung upside down from the ceiling.
Police said some of the children rescued from the centre said the authorities of the school starved and sexually abused them. The children were also forced to recite the Holy Quran and prayers every day with torture.
Katsina State Police Command, on Monday, uncovered another torture center meant to be a reformation place for children with character deformation in Daura.
According to TVC report, the Police raided the centre following a riot by the inmates over excessive abuses.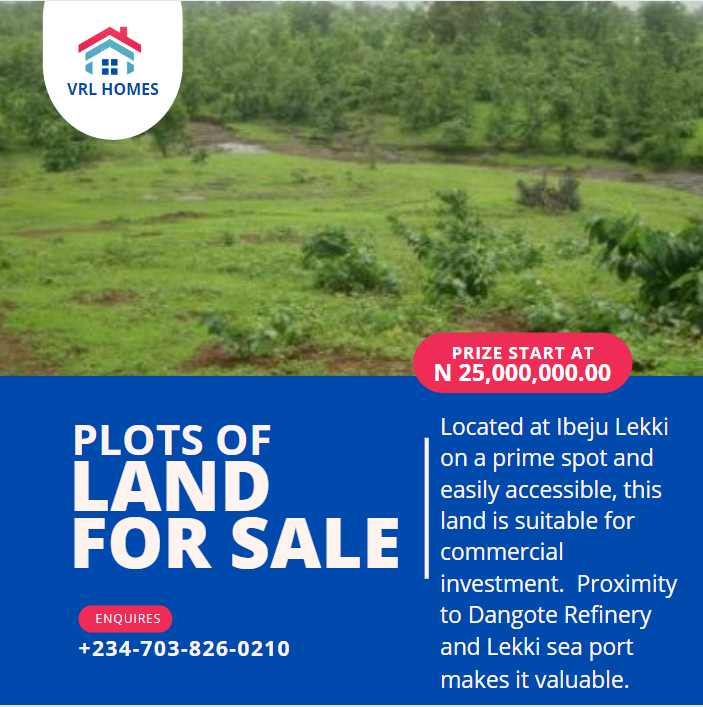 The centre is being operated by one Malam Bello in Daura town and had been in existence for decades.
Meanwhile, Lagos State Police Command has uncovered a baby factory from a detention camp at No. 14 Adisa Street Ayanwale area of Ikotun.
The operatives rescued 19 pregnant girls, aged between 15 and 28years, as well as four of the trafficked kids.