A brave Mexican police officer who helped arrest the son of a Mexican drug lord, El Chapo, was shot 155 times in brutal broad daylight revenge execution.
The 30-year-old officer, identified only as Eduardo, is reported to have been killed in a car park outside a shopping centre in the city of Culiacan, Mexico.
CCTV camera shows the horrifying moment on Wednesday morning when at least two armed men with semiautomatic rifles climbed out of a red car and opened fire at the police officer who was a white Nissan four-door sedan.
The ambush took less than 30 seconds as the gunmen fired at least 155 bullets into the white vehicle, killing Eduardo in broad daylight.
Eduardo, who joined the force six years ago, was a member of the operation launched by the Culiacan authorities to arrest El Chapo's son and extradite him to the United States.
His brutal execution comes days after a failed attempt to capture El Chapo's son, Ovidio Guzman Lopez also known as "Little Chapo" during a confrontation between the police and supporters of the Sinaloa Cartel in the city of Culiacan.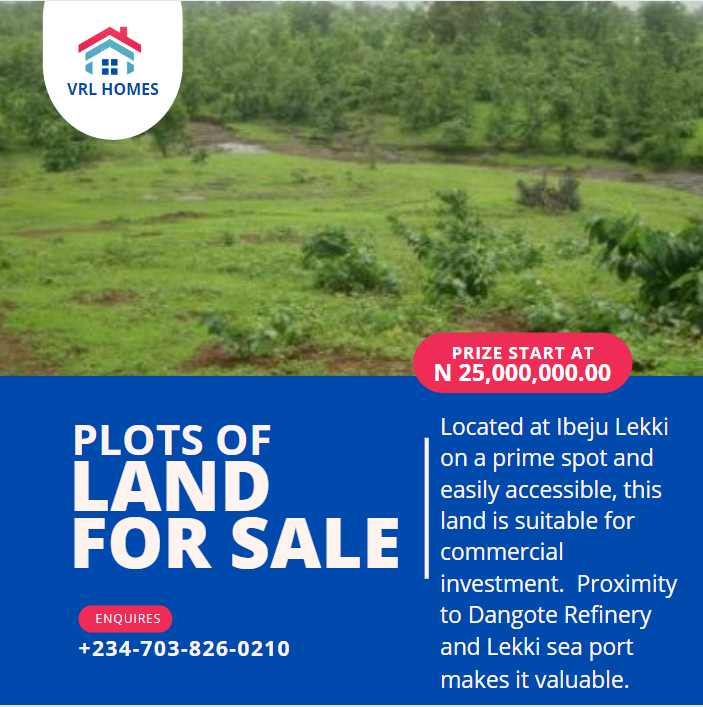 Outgunned Mexican security forces were forced to abort their arrest on October 17 when cartel henchmen fought back in Culiacan, the stronghold of the Sinaloa cartel, turning the streets into a war zone.
El Chapo's son, Ovidio Guzman Lopez who was already arrested during the clash, was freed as cops were outgunned by heavily armed cartel gangsters, who left bodies strewn in streets and torched vehicles burning as frightened residents ran for their lives.
According to The Guardian, prominent drug trafficker, Ovidio Guzman Lopez is the fifth most wanted fugitive in the world, behind the likes of Boko Haram leader, militant Abubakar Shekau, and Ibrahim Dawood, named as the mastermind of bombings in Mumbai in 1993, killing more than 250 people.
El Chapo's 28-year-old son Ovidio is accused of drug trafficking in the US.
His infamous dad, El Chapo is serving a life sentence in America after being convicted last February of industrial-scale drug trafficking.