Romance Scam: Pastor Aramide Ojo Arrested In Thailand For Defrauding 3 Women Of $49,500
Police in Thailand have arrested a Nigerian Pastor identified as Aramide Ojo for defrauding 3 Thai women of 1.5million Baht($49,500) through romance scam.
According to the police, Pastor Aramide Ojo scammed the 3 women after he started a romantic relationship with them by posing as an Italian businessman with a chain of luxury fashion stores on the dating site BitMistress.com.
His method of defrauding victims is to tell them he intends opening high ends stores in Thailand for them. Then he claims he has shipped the goods.
Thereafter, he will tell them that the goods are held by Thai customs. Then, he will poses as a fake customs officer and gives the women terms for the release of the luxury goods.
The terms states that, because the goods are luxury goods for resale, a shop must be rented in a highbrow business district before the goods will be released.
He then surfaces as the recommended property agent to assist the women rent their shops.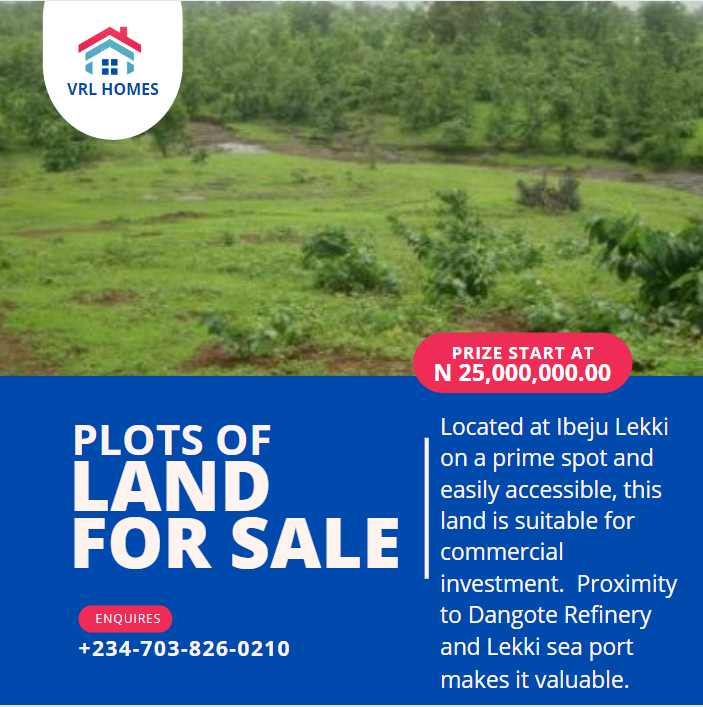 He charged the women 500,000 Baht ($16,500) for the commercial lease. He succeeded in collecting 1,500,000 Baht ($49,500) from the 3 women. After payment they never heard from him again.
Thai police received multiple fraud reports about his activities and decided to trap him.
They asked the last victim to reach him again saying she prefers a bigger shop in a more high-end location.
He responded saying he has another shop for 700,000 Baht which matched her preference but she needs to pay the difference of 200,000 Baht.
The woman accepted and they agreed to meet at a mall. Aramide showed up into the waiting arms of the Thai police and he was arrested.
He was taken to his apartment to conduct a search. Items found in his apartment include pictures of the 3 victims, forged shipping and customs documents.
On his laptop they found the logged in session of Aramide Ojo's account as an Italian on the dating site BitMistress.com where he met the 3 victims, and an invitation flyer for a church crusade he is to hold in his home country, Nigeria.
The flyer showed the crusade will be held in December 2019 which he titled "My Season Of Miracle Money".