Ekiti Governor's Wife, Bisi Fayemi Urges FG To Ban Importation Of 'Aso-Oke' Fabric
Mrs Bisi Fayemi, the wife of Ekiti State governor, Kayode Fayemi, has urged the Federal Government to ban imported 'Aso-Oke' fabric from China.
The Ekiti first lady, who made this call during the 2019 Africa Fashion Week Nigeria on Saturday in Lagos, said the ban will revive the nation's textile industry and boost sustainable economic growth.
"I will not be a hypocrite to say that we should ban all fabrics because I do wear imported fabrics every now and then.

"But when it comes to Aso-oke that I know that our women in our local communities toil at to do; and do not have the capacity to produce to scale, instead of investing in that capacity, we are acquiring a situation that others are coming to rip off our intellectual property.

"So, I join others to call for a ban on imported Aso-oke from China," Fayemi said.
Mrs Fayemi said Africa fashion is all about identity, self-love, dignity, attitude and ownership to preserve its culture, heritage and connection to the international community.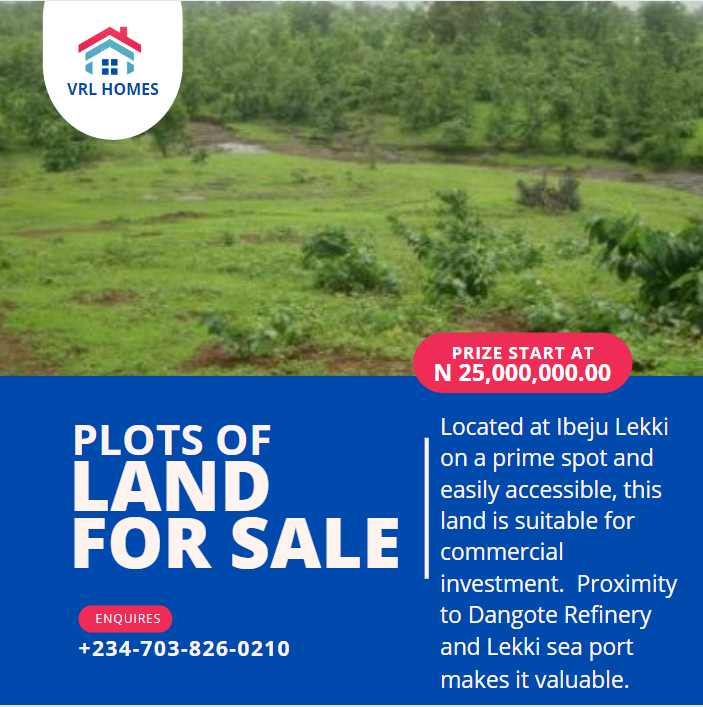 She called for more collaboration between the operators in the fashion industry, the private sector, development partners and the government toward boosting the growth of the fashion and textile industry.