Casualties are feared after a plane reportedly carrying more than 80 people crashed and burst into flames in Taliban-controlled territory in Afghanistan.
Senior government officials initially said it was a Boeing 737-400 belonging to Ariana Afghan Airlines, but the state-owned carrier denied the reports.
"Ariana planes that have left, have reached their destination and have not crashed," a representative for the airline said.

"The plane that crashed, therefore, doesn't belong to Ariana Airlines."
Local media reports that 83 people were on board when the plane went down south-west of Kabul at about 1.15pm local time on Monday.
The fate of those on board the plane was unknown because the aircraft crashed in remote and mountainous Deh Yak district (Taliban territory) in eastern Ghazni province.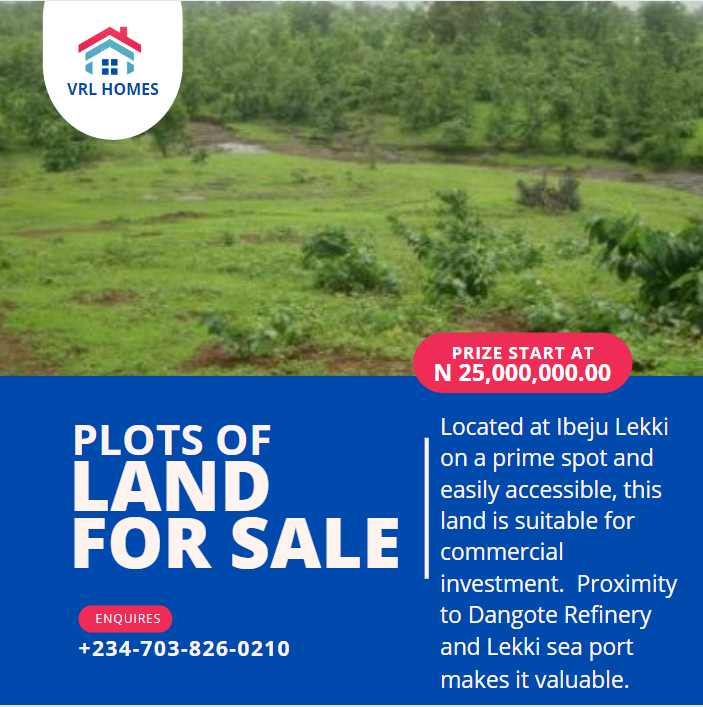 Amid confusion over the plane's owner, Ghazni Governor Wahidullah Kalimzai told local media that the aircraft was completely burnt and it likely belonged to a foreign airline.
According to reports, members of the Taliban were at the crash site and attempting to put out a fire, and Afghan special forces were on their way to the scene.
This is a developing story.