BREAKING: Airplane Carrying 107 People Crashes Into Houses Near Airport In Pakistan [Video]
A Pakistan International Airlines (PIA) aircraft with 109 persons onboard crashed on Friday in a residential area of the southern Pakistani city of Karachi.
A spokesman for the national carrier who confirmed the news said "the plane PK 8303 with 99 passengers and 8 crew members has crashed."
A number of buildings were damaged or destroyed, and fires were burning in a street where debris from the plane, houses and parked cars was scattered all over the floor.
ALSO READ: Underage Christian Girl Is Ready For Marriage After She Has Her First Period – Pakistan Court Rules
The Pakistani army said its quick reaction force and paramilitary troops have reached the site for relief and rescue efforts alongside civil administration.
At the time of filing this report, there is no word on the fate of those on board or whether anyone on the ground was injured or killed.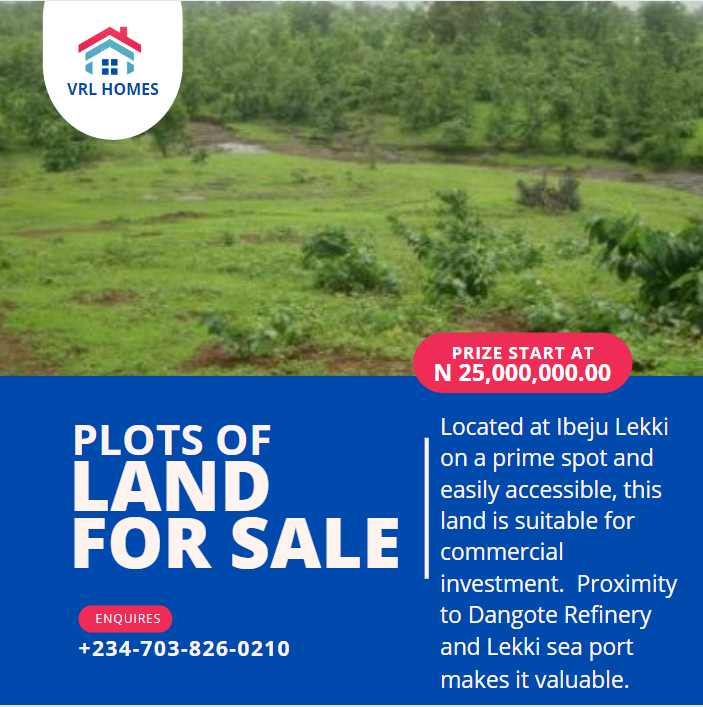 Videos circulating the social media showed crowds near the scene which appeared to be a densely populated area and ambulances trying to make their way through. It also showed black smoke billowing from the scene.
Footage from crash site in #Karachi pic.twitter.com/HYPvbM25jM

— Mansoor Ali Khan (@_Mansoor_Ali) May 22, 2020
Plane crashes near #Karachi airport. pic.twitter.com/HRPq1dMF1V

— Sameer Mandhro (@smendhro) May 22, 2020
Pia Plane airbus 320 crash near karachi airport,hits 4 to 5 houses,91 passenger onboard.#planecrash pic.twitter.com/NtetVn0BzM

— Khurram Ansari (@khurram143) May 22, 2020
Fire trucks are at the sight….rescue operations are under way for PIA Airbus A320 crash site in Karachi. It is a congested urban area. This has been a terrible year all around. The wreckage and homes remain on fire with jet fuel. pic.twitter.com/FEgO8mc9zB

— Fakhr-e-Alam (@falamb3) May 22, 2020
Dark plumes of smoke seen near the crash site. #PIA #ModelColony #MalirCantt #Karachi pic.twitter.com/bLBCmG1dXf

— Yusra Askari (@YusraSAskari) May 22, 2020
ALSO READ: Ukrainian International Airlines Plane Crashes In Iran, All 176 Passengers Onboard Killed