Mayor Of Peru Pretends To Be Dead In A Coffin To Avoid Arrest For Breaking Lockdown Rules
The mayor of a small town in Peru, Jamie Rolando Urbina Torres has made headlines after he was captured laying in a coffin, pretending to be dead to avoid being arrested for breaking coronavirus lockdown rules.
Torres was caught by police violating coronavirus lockdown rules while drinking alcohol with friends in the town of Tantará, in the south of the country.
When the police officers came to arrest them, Torres jumped into an open casket and lay still, pretending to be dead in an effort to avoid being whisked away.
ALSO READ: Couple From Night Club Falls To Their Death While Kissing Passionately On A Bridge [Video]
He was photographed lying with his eyes closed, still wearing a face mask. While his friends were caught hiding in drawers.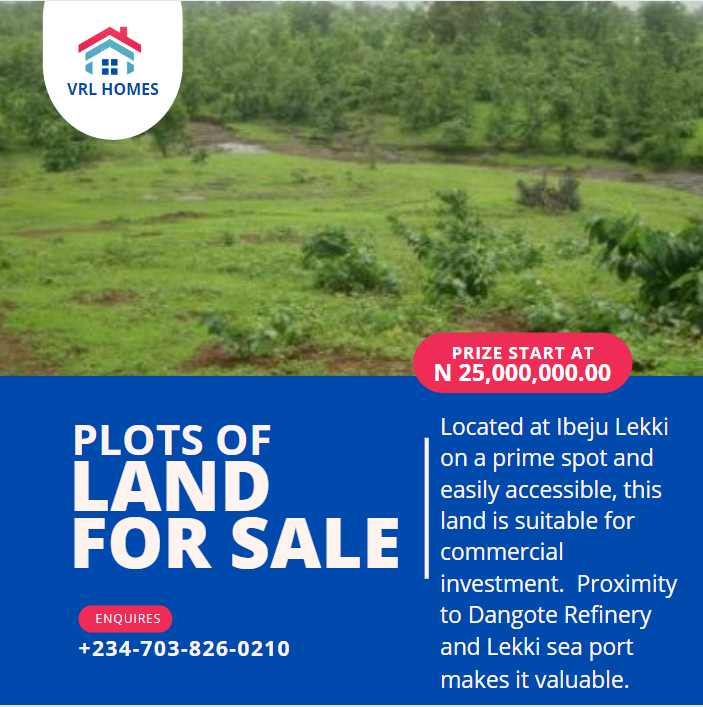 The trick did not work and the mayor, who was found to be intoxicated at the time, was arrested and detained on charges of violating curfew and social distancing laws.
Angry locals said Torres has spent just eight days in the town since the start of the lockdown 66 days ago, and has failed to put in place any local safety measures.
ALSO READ: Former Peru President Dies After Shooting Himself To Prevent Arrest Over Bribery Allegations