DJ Cuppy, a Nigerian disk jockey (DJ) and daughter of billionaire businessman, Femi Otedola, has reacted after taking 'sachet pure water' for the first time.
The billionaire daughter took to her Twitter page and shared a videoof herself visiting her family house in Epe, where she was welcomed by people in the rural community.
In the video, she could be seen holding a sachet water in her hand while walking with some persons into their family house in the rural area.
She then stopped and sipped a portion of the water. Dj Cuppy gushes afterwards, exclaiming over the sweetness of the water.
"Okay guys, we are in Odo Akushin, Epe (sic). Lets go to the farm. This water is sweet o," she said before further exchanging pleasantries with an aged man as they progress with the journey.
"Pure water SWEET pass! #Facts," she posted on Twitter.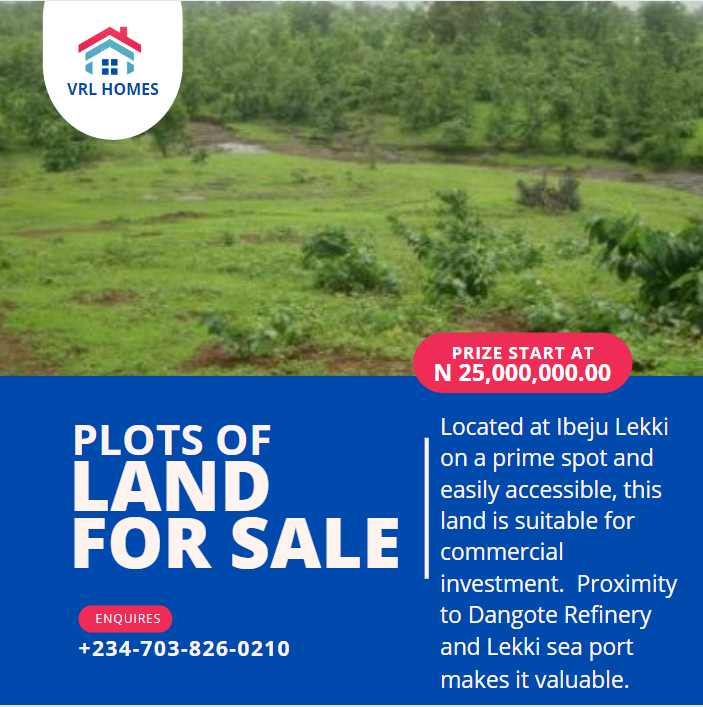 Pure water SWEET pass! ?? #Facts pic.twitter.com/RYCq6qX821

— Cuppy (@cuppymusic) January 16, 2020
ALSO READ: Billionaire Daughter, DJ Cuppy Reveals Why She's Not Ready To Marry And Have Kids