31-year-old singer and fashion designer, Rihanna has reportedly called it quits with her billionaire boyfriend, Hassan Jameel, after three years together.
A source confirmed to Us Weekly on Friday that the lovebirds were going their separate ways.
No details on when or why have come out, along with who decided to call it. And neither of them have confirmed the breakup.
The couple's relationship first made headline after a picture of the two getting hot and heavy in Spain began making rounds on social media back in 2017.
Since then, Rihanna has kept her romance with Jameel private but only recently began to open up more about her relationship and how she felt about her beau.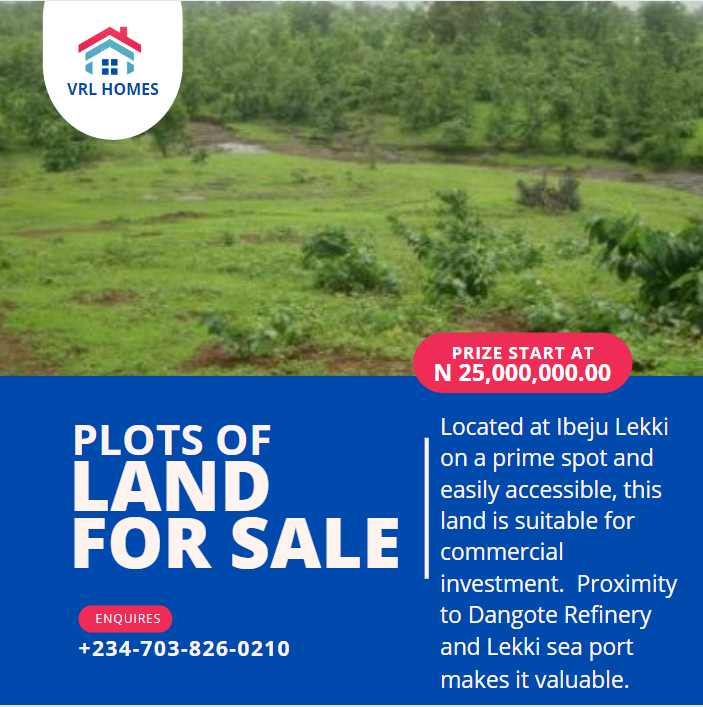 Asked about their romance in the November 2019 issue of Vogue, Rihanna said
"Yeah, I'm dating," she told the magazine. "I'm actually in an exclusive relationship for quite some time, and it's going really well, so I'm happy."
When asked whether she wanted kids, she responded, "Without a doubt."
Last year, Rihanna addressed pregnancy rumors during an interview with Anna Wintour.
"Rihanna, do you hope to have a baby soon?" asked the Vogue editor-in-chief, to which Rihanna responded, "I don't think about stuff like that. But, I don't know … God's plan."
Rihanna previously dated Chris Brown and Drake. In October, she reunited with the "Life Is Good" rapper at his 33rd birthday party in Los Angeles. Jameel was previously married to art critic, Lina Lazaar.
ALSO READ: Rihanna Enjoys Romantic Boat Trip With Billionaire Boyfriend Hassan Jameel In Italy [Photos]