How Anambra Billionaire and owner of Fireman Generator Ignatius Odunukwe was murdered by criminals posing as land buyers
Popular Anambra billionaire and owner of Fireman Generator Chief Ignatius Odunukwe was kidnapped and murdered by criminals pretending to be real estate buyers.
IG Odunukwe went missing in November 2019 and his body found on 16th January 2020.
The billionaire who hails from Oraukwu in Anambra State went missing when he went to seal a land deal after his would-be murderers indicated interest.
After negotiations, both parties agreed on a price and the agreement was drafted by IG Odunukwe's lawyer.
His lawyers suggested going with him to sign the paper works but he turned them down saying he also had a meeting at Ikoyi club before meeting the land buyers.
He left for that meeting and was never seen again.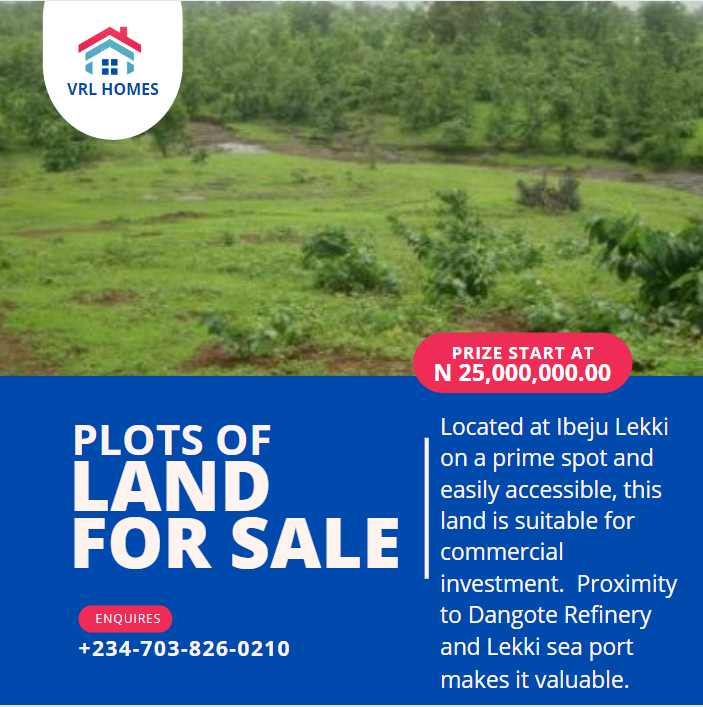 When his family started looking for him, his vehicle was found in the premises of the agreed hotel but the hotel management said he didn't enter inside the hotel and their CCTV covers only the inside of the hotel.
When IG Odunukwe did not return home after some days, his family reported the incident to Assistant Inspector General of Police and they commenced investigations.
They succeeded in arresting one of the culprits but he denied knowing anything about the incident. When the police went to his house, they saw the property documents which was already signed but the man insisted that he already concluded the business deal with the man and paid for the property.
Immediately he said that the police asked him for the account number where he made payments and he replied that he paid with GOLD.
Even after torturing him, he still maintained that he was innocent. He was detained and the police continued with their investigations.  They eventually arrested two other suspects.
When they were tortured, they confessed that they picked up the man and forced him to sign the documents. After which they killed him and chopped him into pieces and then parked his body parts into a "Ghana Must Go" bag and dumped it in Badagary Bush.
The police made arrangements with IG Odunukwe's family and took them to the Bush with the criminals on 16th January 2020 to recover the Ghana Must Go bag.
The already decomposed body was taken to Havana hospital, Surulere.
May his soul rest in peace.
Below is the video of the criminals when they were bringing out the body.
Vanity upon vanity are all vanity!!!
IG Odunukwe kidnapped and murdered. Some people pretending to be estate buyers lured him because he wanted to sell his property in Abuja for N900m.

He gave them the original documents of the property and they killed him immediately they got hold of the papers. Watch the killers??

Posted by Rita Abegha on Sunday, January 19, 2020