Lesotho's First Lady, Maesaiah Thabane Declared Wanted Over Murder Of Husband's First Wife
The Wife of Lesotho's Prime Minister, Maesaiah Thabane has been declared wanted by the police for her connection in the Killing of her husband's second wife in 2017.
This is coming after a Lesotho court on Friday issued an arrest warrant for Maesaiah Thabane, to shed light into ongoing investigations about the murder of her husband's former wife, Lipolelo Thabane.
Armed police, who went to search for her at the official residence of Prime Minister Thomas Thabane on Friday, did not find her there.
Government spokesperson Nthakeng Selinyane has told the BBC's Focus on Africa programme that the police are ready to ask for international help to find her.
The prime minister has also failed to answer police questions, he added.
Lipolelo Thabane was shot dead while travelling home with a friend, two days before the inauguration of her husband, Thomas Thabane as the prime minister of the country.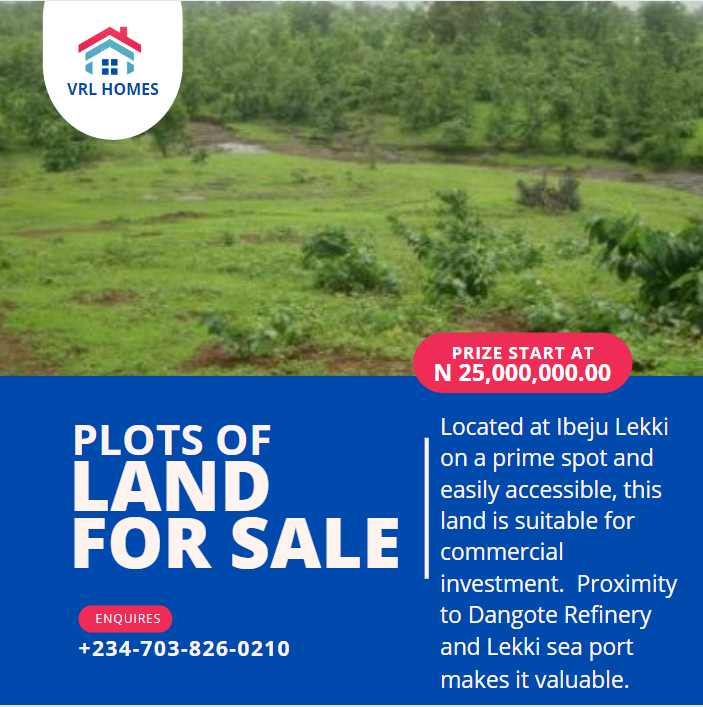 Before her death, the two women were involved in a legal battle over who should be the first lady, despite the fact that Thomas had not yet married Maesaiah.
Lesotho's Police chief, Holomo Molibeli has alleged in court papers that a mobile number belonging to the prime minister was called from the site of her murder, linking him to the killing.
In the court documents which was made public this week, Molibeli asked the prime minister to answer questions regarding his estranged wife's killing.
Thomas Thabane subsequently tried to suspend him but went back on his decision this week, after Molibeli challenged it in court.
At the time his first wife was killed, Thomas Thabane was embroiled in bitter divorce battle with her.
Thomas Thabane described his estranged wife's killing as "senseless" in his inaugural speech as prime minister in June 2017. He was accompanied to the ceremony by Maesaiah Thabane.
A priest married the couple (Thomas and Maesaiah Thabane) about two months later at a public ceremony at a stadium in the capital, Maseru.
The couple have not yet commented on a the murder case that has caused much intrigue.
Lesotho's ruling party has urged Thabane to resign over the allegations, calling him a "threat to the nation".