A 50-year old man identified as Mark Latunski has been arrested by police for allegedly murdering a man he met on a dating app and consuming his testicles.
Latunski reportedly killed 25-year-old Kevin Bacon on Tuesday after meeting up with him for a date in Clayton Township, Michigan, on Christmas Eve.
Bacon was reported missing after failing to turn up for a family breakfast on Christmas Day.
Worried relatives issued a series of heartbreaking Facebook appeals asking for information on his whereabouts.
Shortly afterwards, his car was found outside a Family Dollar store in Clayton Township with his wallet, phone and clothes still inside, Michigan Live reported.
Bacon reportedly texted a friend shortly before meeting Latunski on Christmas Eve saying he'd planned a date with a man he'd met on Grindr, a dating app for LGBT people.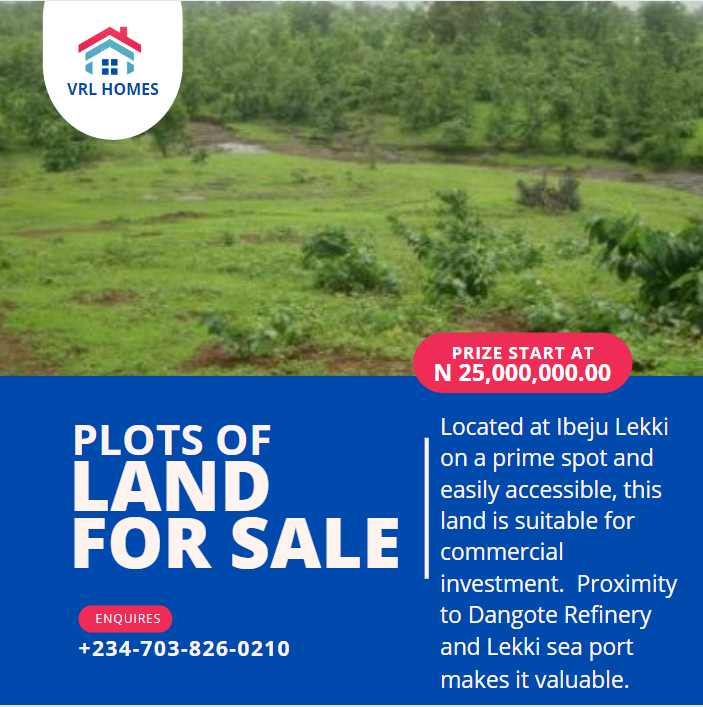 Later that evening, he messaged to say he was having fun with Latunski, and was planning on staying out for a while.
Michigan State Police received a call for assistance from Clayton Township Police Department to conduct a welfare check for Bacon inside Latunksi's home on December 28, after receiving a tip he may be inside.
Officers then conducted an interview with Latunksi, who agreed to let them carry out a search of the home after reportedly admitting to killing Bacon by stabbing him in the back and slitting his throat late Christmas Eve or early Christmas morning.
Bacon was found dead hanging upside down from the ceiling naked, where he had been suspended with rope tied around his ankles for nearly four days.
Latunski reportedly confessed to killing Bacon by stabbing him in the back, before slicing his throat.
He is also said to have told police that he sliced Bacon's testicles off with a knife, before eating them.
Latunski has been charged with one count of open murder and one count of mutilation of a human body. He's been in custody ever since police found Bacon's body at his home.