The co-founder of Bring Back Our Girls (BBOG) movement, Aisha Yesufu has attacked Kaduna state governor, Nasir El-Rufai, on social media after he called her a jobless clown.
There has been a consistent feud between Aisha Yesufu and Governor El-Rufa since on Saturday, January 11, 2019.
Aisha had taken to her Twitter page to call out the governor following his silence on Hanan Buhari, daughter of President Muhammadu Buhari, who used the presidential jet for her personal engagement.
KanyiDaily had reported that Hanan Buhari flew into Bauchi on presidential jet to take photographs of a traditional event in the state.
The silence of El-Rufai to the question raised by Aisha Yesufu led a twitter user identified as Innocent Idemili to draw the governor's attention to her tweet.
Reacting to being called out, the governor dragged both Aisha and Innocent, who he described as jobless clowns. He also pointed that his job is to govern Kaduna state rather than being queried by people who are not from Kaduna.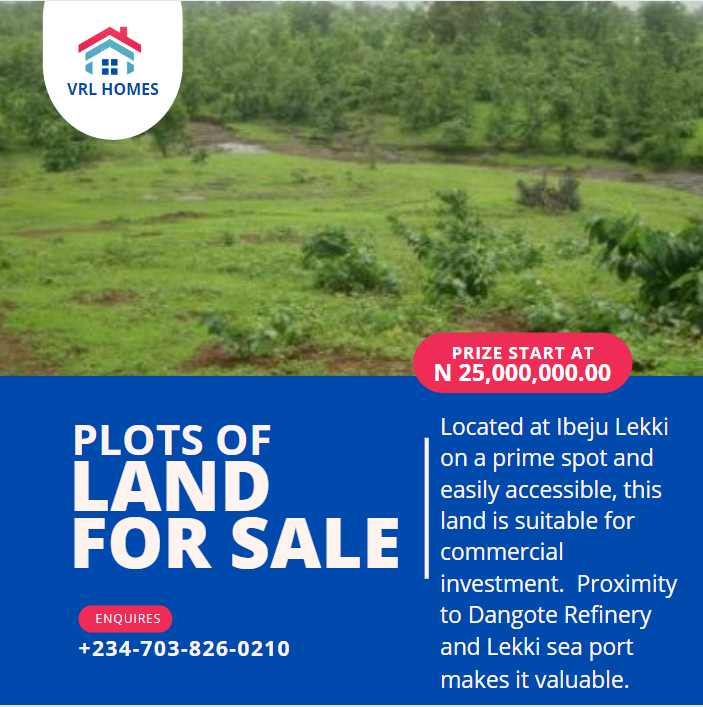 The Governor further posted a quote as he wrote;
"The most efficient & effective way to hurt those seeking un-earned attention, cheap retweets & Twitter following is to ignore them. Depression & sychosis set in for ignored inanities & non-entities, manifesting into anger, insults & fabrications. I will forgive you!"
In response to the Governor's tweet, Aisha Yesufu went all out on the governor, vowing to deal with him on Twitter street if he thinks he can intimidate her.
Sharing the video she wrote:
"Nasir El Rufai @elrufai that should be seeking forgiveness is forgiving people. This low life, back stabbing, lies peddler, rumour monger who ranted and raved when he was not in government and knelt his way to being a Governor has mouth to talk."
https://twitter.com/AishaYesufu/status/1216409318536437761