13-Year-Old Student Commits Suicide After Being Suspended For Touching A Female Student's Bum
A 13-year-old student of Folademi Private School, located at Ola Farm area of Abaranje, in Ikotun area of Lagos State, has reportedly committed suicide after being suspended for sexual assault.
P.M Express reports that the SS1 student, identified simply as Juwon, drank poisonous insecticide, Sniper, after he was suspended from the school for two weeks, over allegation that he touched the butt of a female classmate, named Chinaza.
One of the students reported the incident to the school management and they questioned him.
Although Juwon denied sexually harassing Chinaza, the management found him culpable, and subsequently suspended him for two weeks to serve as a deterrent to other students.
It was reported that the boy felt humiliated and drank the poisonous substance when he got home.
His parents found him unconscious when they returned home, and rushed him to an undisclosed hospital, where doctors confirmed him dead.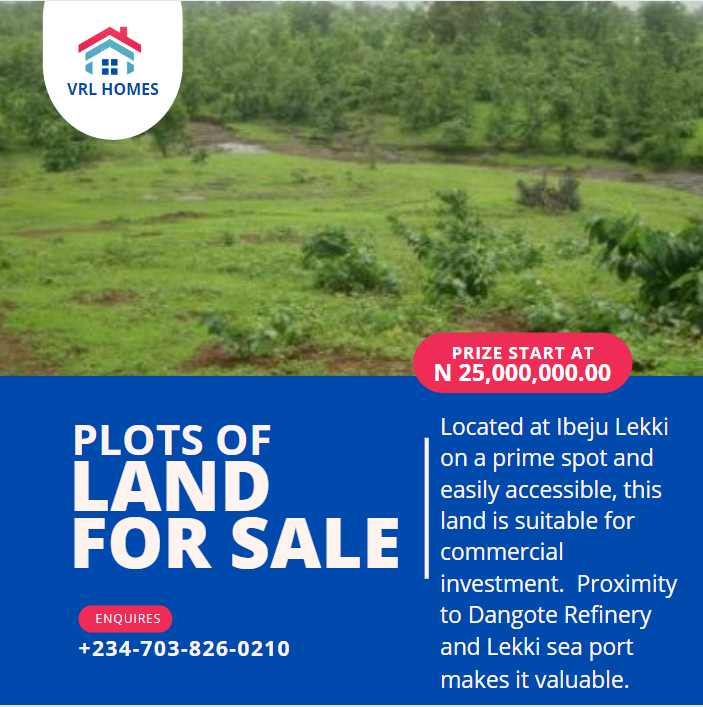 His corpse was taken to the cemetery and buried immediately on the same day.
Juwon's death reportedly triggered a protest in the school. His classmates and other youths in the area stormed Chinaza's home to attack her because they blamed her for his death.
The school management has directed the students to embark on mid-term break, in order to calm the tension in the school.
The police at Ikotun police division are said to have begun investigation into the incident.
Meanwhile, KanyiDaily had reported how two secondary girls from Ijebu-Ode in Ogun State, sold their friend for N50,000 to a ritualist in Epe, Lagos State.