The Central Bank of Nigeria (CBN) on Thursday said it had returned over N60 billion excess charges deducted by banks from the account of customers back to them.
The CBN Director of Corporate Communications, Mr. Isaac Okoroafor who attended a two-day customer sensitisation forum in Owerri, said the apex bank received 13,000 complaints from customers over illegal charges being imposed on their accounts by banks.
Following the complains, the CBN's Consumer Protection Department commenced an investigation immediately and unraveled N60 billion of such charges in total.
Mr. Okoroafor said that the banks involved in the dubious charges have been penalised by the apex bank, adding that CBN was determined to ensure no bank customer was cheated.
He added that the CBN adopted intermediation strategy to monitor the banks and ensure they did not misuse customers' deposits.
He used the opportunity to advise bank customers to report all cases of suspected illegal or excessive charges they feel their banks might have imposed on them.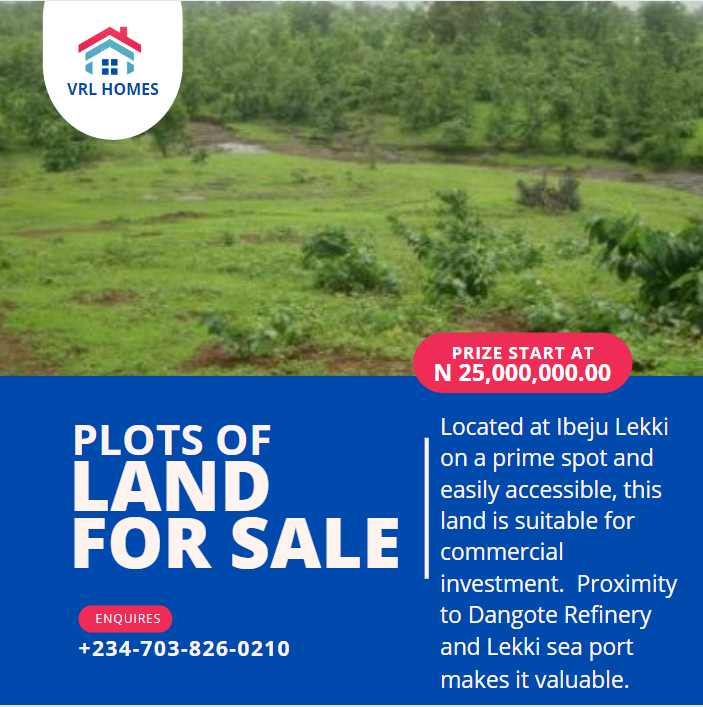 This is coming two months after CBN reduced the withdrawal charge attached to banks' automated teller machines (ATM) from N65 to N35.