Pastor Lands In Trouble After Prophesying Where To Find The Corpse Of A Missing Woman In Imo
Imo State Police Command has arrested the Pastor-in-Charge of Arm of the Lord Church, Goddy Onyeho, for allegedly giving what is described as a 'suspicious prophecy'.
Pastor Onyeho allegedly prophesied the location of a missing 68-year-old woman, Augustina Inebere, whose body was found beheaded.
Punch reports that the prophecy caussed panic at Alaiyiama, Obollo community, in the Isiala Mbano Local Government Area of Imo, after the corpse of Mrs Augustina was found, 17 days after she went missing.
The immediate elder brother of the deceased, Alexander Obiagu said four persons, including Pastor Onyeho, have been arrested by the police following the incident.
Obiagu said the arrested pastor had prophesied that the corpse of his sister would be found at a particular point, adding that the body was eventually found at the place mentioned by the cleric.
The cousin of the deceased woman, Anthony Njoku, told newmen on Thursday, that the corpse of the deceased was found along a bush path at Mbara Alaenyi, adding that she was beheaded and her bowel emptied.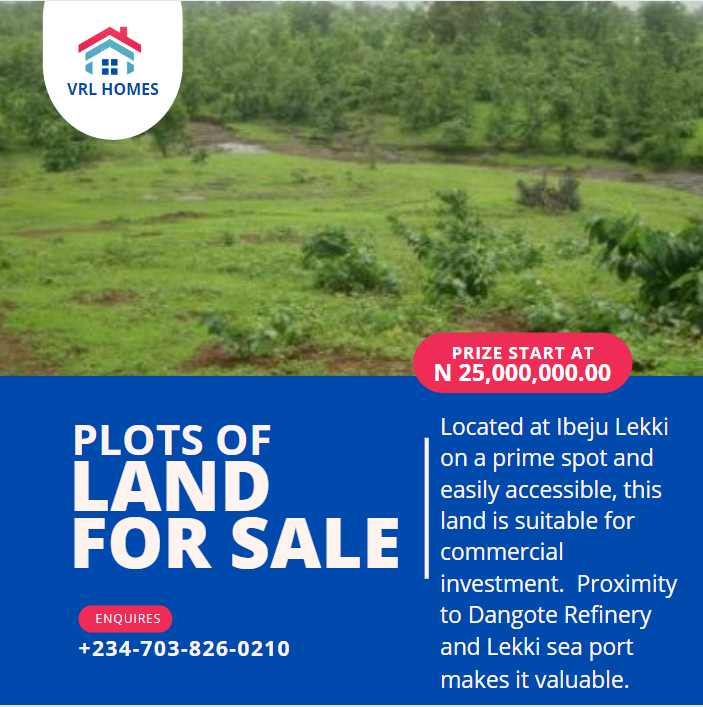 "Mrs. Augustina Inebere's headless body was discovered on February 19 after a two-week search," he said.
Confirming the incident, Imo Police Public Relations Officer (PPRO), Orlando Ikeokwu said the pastor is a prime suspect in the matter at hand. He said:
"The pastor prophesied to the family that they would find the woman at a particular point, whether dead or alive.

"It was at that point that the lifeless body of the woman was found, beheaded and with an emptied bowel."
Ikeokwu further explained that the police have commenced investigation into the case.
Meanwhile, KanyiDaily had reported that a morgue in Kenya experienced a mild drama when four women fought over the body of a man they each claimed was their husband.
The four women fought over the dead body that they had to be separated by police offcers who intervened in the matter.