A Nigerian man identified as David Micheal Jackson has taken to social media to cry for justice over what operatives of the Special Anti-robbery squad (SARS) did to his father, Michael Jackson, in Abia State.
Divine, who lives in Port Harcourt, Rivers State, accused SARS operatives of cutting off his father's dreadlocks for no tangible reason.
Sharing a photo of his father's shaved off hair on his Facebook page, Divine alleged that the SARS officials in Abia who are responsible for his dad's new look, seized the chopped off locs, asking the old man to return on Tuesday to collect his hair.
Michael Jackson's son further reveals how sad he feels about this and asked for justice to take place.
"This is what sarzs from abia state obennhe , just did to my dad, cut of his Dread locks , after that they ciz my dad dread locks, and tell him to come on Tuesday to collect his Dread locks, am so sad we need Justice to take place, we need human right please B4 they will kill my poor Dad 4 me. Am pH city divine Michael Jackson, let Justice take place even if we are poor."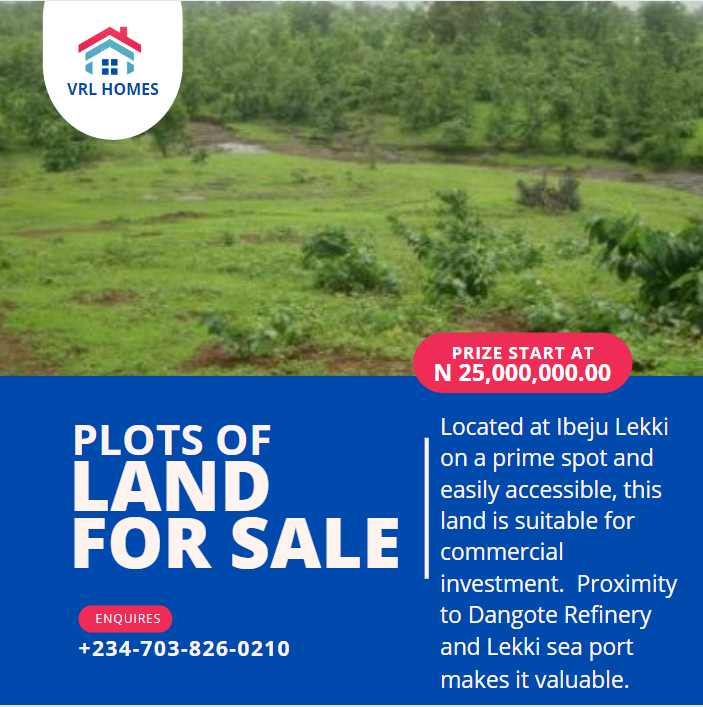 Meanwhile, KanyiDaily has reported how SARS operatives in Delta state allegedly killed a widow's son on allegation he was a yahoo boy.
The widow and her neighbours could be seen in a viral video wailing and crying for justice to prevail over the death of her son.