Many trailer loads of motorcycles, popularly called Okada, and tricycles, known as Keke Napep, were spotted being moved out of Lagos State.
This is coming after Lagos State Government banned the activities of okada and Keke Napep in 6 local governments and 9 local council development areas of the state.
The ban, according to the Commissioner for Information and Strategy, Mr Gbenga Omotosho, would take effect from today, February 1, 2020.
This morning many riders who hailed from the Northern part of the country were seen leaving Lagos with their motorcycles and tricycle in different trailers.
According to Daily Trust, no fewer than seven trailers loaded with motorcycles were spotted along the Lagos-Ibadan expressway leaving Lagos.
It was learnt that some of the riders left Lagos to join trailers heading to the North from Ogere in Ogun state.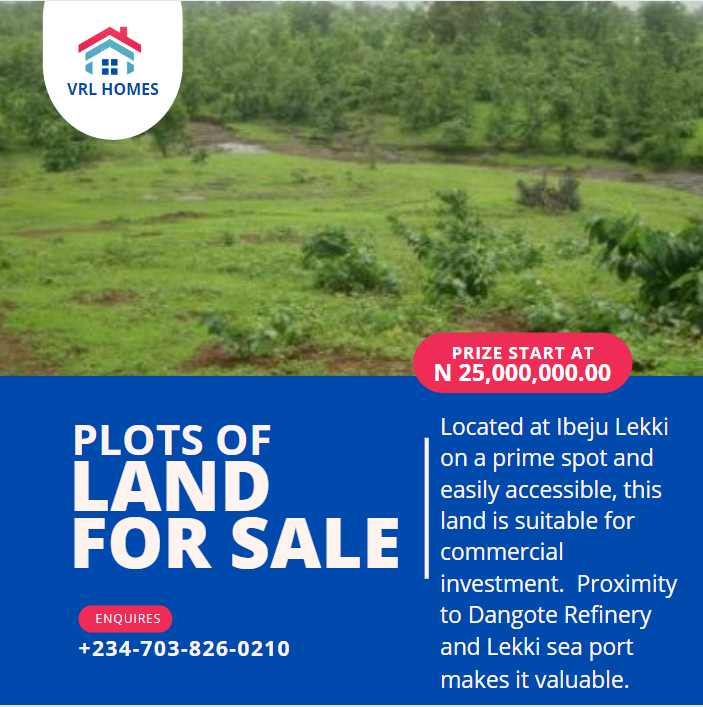 At Ogere in Ogun state, at least five trailers of Okada and Keke were counted, while some of the riders were seen attaching bike on other trailers and tankers.
Some of them who spoke with newsmen on the way, said they were going to their respective states in the North because of the ban on motorcycles and Tricycles by the Lagos state government.
Keke and Okada riders spotted leaving Lagos, after the Lagos State Government banned its operation in 6 LGs and 9 LCDAs.

Don't be caught off guard… get some trekkers ready for your next journey around Lagos.

— Henry O (@onos_147) February 1, 2020
"@gidifeedtv: Keke/Okada riders are reportedly leaving Lagos after Gov. Sanwo-Olu's restriction. @Gidi_Traffic pic.twitter.com/GzshwaOAkC

— GIDITRAFFIC (@Gidi_Traffic) February 1, 2020
All the Keke Maruwa in Victoria Island have removed their roofs and on their way out of Lagos. ????? pic.twitter.com/bKbx27kefL

— M☆nkind (@tweetmankind) January 31, 2020
We gathered that following the planned enforcement of the ban beginning from Saturday morning, many roads and highways in the state are free from motorcycles and tricycles.
Just when i thought Lagos State Government was joking with this ban of tricycle and okadas, I got to CMS now only for me to see that these spots are cleared already. Like wow! ? Na to dey trek for Lagos island now?

Just look at that last frame and tell me there's no okada pic.twitter.com/9DTjbG1945

— #LifeOfAnExtrovert ?? (@_Abdulquyum) February 1, 2020
So stepping out this Saturday morning, l saw that a lot of Lagosian are walking long distance on the new okada/keke ban. My question is what measures have been put in place to provide means of transportation to the route only okada can go? New venture for policy, Uber, bolt, etc pic.twitter.com/WhRhsZ40By

— Okafor Endurance (@EnduranceOka4) February 1, 2020
Around Ilaje / Ajah, no bikes keke. Passengers have embraced this fate & are literally fighting each other to get into buses. Coupled with the fact that their is now a hike in bus fare. Some Passenger are stranded while others resorted to trekking. @ibejulekkilivin #OkadaBan

— Mr. Emy (@EmyOputa) February 1, 2020
Not a Single Bike or Keke on the streets of Lagos. Lagos is Great again.

Happy New Month ??@Gidi_Traffic pic.twitter.com/cMQ6NRrJBf

— SURAJ EKANEM (@Surajekanem) February 1, 2020
Meanwhile, Lagos State Government has revealed that why Governor Babajide Sanwo-Olu banned the operation of commercial motorcycles and tricycles in the state.