Few days ago, Chinese Billionaire and Founder of Alibaba group Jack Ma announced that he will send coronavirus prevention kit to all 54 African countries.
The first set of the prevention kit just arrived Africa.
Abiy Ahmed Ali, the Prime Minister of the Federal Democratic Republic of Ethiopia thanked Jack Ma & Alibaba Group on Twitter.
He wrote:
Thanks to @JackMa and @AlibabaGroup for sending the first wave of #COVID-19 prevention materials. Support includes 1.1million testing kits,6million masks & 60,000 protective suits to be distributed throughout Africa. Distribution to other countries will begin as of tomorrow.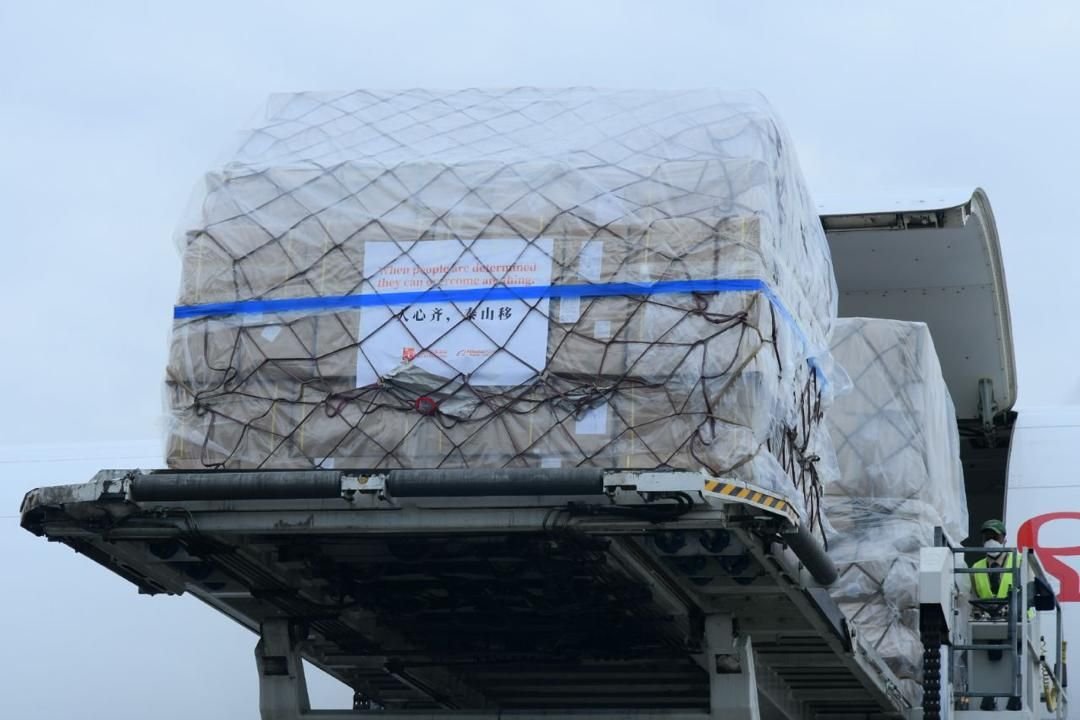 Meanwhile, Access Bank Ligali Ayorinde Branch Victoria Island Lagos is on lockdown after someone who tested positive for coronavirus visited the branch last week.