House Of Reps Members Receives 400 Exotic Cars, Begin Distribution Amidst Coronavirus Outbreak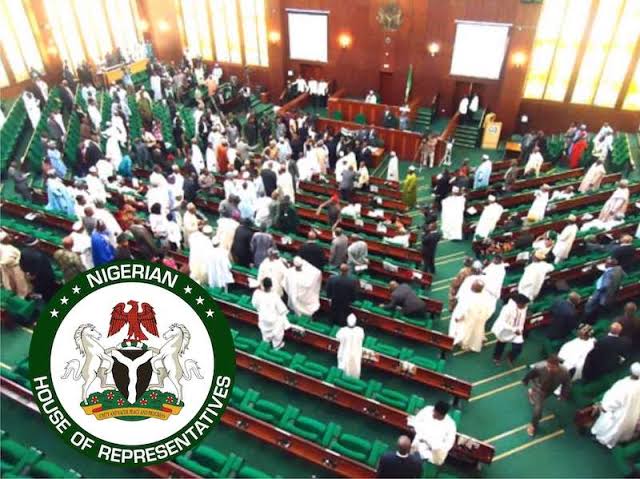 The House of Representatives has reportedly started sharing the Toyota Camry 2020 model cars acquired for members as official cars, otherwise called utility vehicles.
KanyiDaily recalls that the legislators had at an executive (closed-door) session on February 5, 2020, resolved to purchase 400 units of the exotic car worths billions of Naira after rejecting a proposal to patronise Innoson Vehicles Manufacturing (IVM), a Nigerian brand based in Nnewi, Anambra State.
According to PUNCH, some of the cars were sighted at different parking lots within the National Assembly Complex on Thursday, March 26, 2020.
The chairman of the Committee on House Services, Mr. Wale Raji, who confirmed delivery of the exotic cars declined to respond to further enquiries.
However, a check on the website of Toyota revealed that each of the vehicles – depending on the variant, has a price tag of between US$25,000 to US $35,000, excluding the cost of shipping and custom duties, which is about 100 per cent of the actual cost of each unit.
For instance, those with higher specification, which most often than not is the preferred choice of lawmakers, could cost tax payers a tidy sum. Vehicles in this range are: XLE at $29,455, XLE V6 at $34,580, XSE at $30,005 and XSE V6 at $35,130.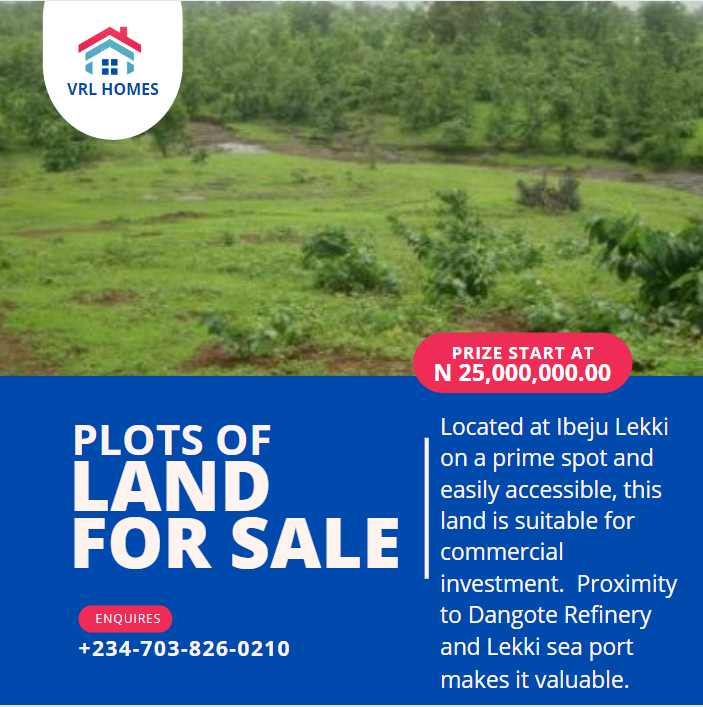 Already, about 14 Toyota Land Cruiser Prado sports utility vehicles have already been handed out to presiding as well as other principal officers and chairmen of select House committees.
Some lawmakers who were contacted on Thursday said they had yet to receive vehicles delivered in "the first batch."
Giving a breakdown of how the vehicles are shared, a member of the House, who spoke on the condition of anonymity for fear of retribution, said:
"The 400 saloon cars would be allocated to each of the 360 members and some top management staff, Chiefs of Staff to the (two) presiding officers as well as some of their special advisers and assistants."
The lawmaker explained that new members who did not get committee appointments would benefit from the first batch. He said:
"I was told 100 have already arrived and they are sharing them to new members who are not chairmen and deputy chairmen (of committees). The next batch will be for returning (ranking) members who are neither chairmen nor deputy chairmen. The last batch will go to ranking member with appointments."
The Committee on House Services and the National Assembly Management, led by the Clerk to the National Assembly, Mohammed Sani-Omolori, had constituted a joint committee to oversee the acquisition, verification and distribution to the lawmakers.
This comes at a time when Nigeria is battling the coronavirus crisis with insufficient fund, and Nigerians have taken to Twitter to blast the move.
So this Toyota Camry 2020 is more important than human lives in Nigeria?

By God, any member(s) of reps that reaps from this will fall sick to an incurable disease, suffer pains and agony, get duped while looking for cure and will die a horrible death afterwards! pic.twitter.com/byCh3vHGVN

— Adeola™️ (@mrgbaye) March 27, 2020
https://twitter.com/YoungOtutu/status/1243427268728422405?s=20
In the middle of a Pandemic

Our members of the House of Reps are sharing cars.

This country dey tire person..

— Cinderella Man (@Osi_Suave) March 27, 2020
UPDATE: House of Reps have started recieving their 400 exotic cars… They began distribution this week. Principal officers have already receieved theirs.

This is the most important thing to them at this time of a pandemic. You see why I have no pity on these politicians.

— Morris Monye💙 (@Morris_Monye) March 27, 2020
Amid the pandemic and plea for a better health care system in Nigeria, our reps are getting brand new 400 Toyota Camry 2020 cars worth $25,000 and we can boost of 10 ventilators as a nation.

I hope you know that our lives doesn't matter to them.

— Ola Elixir (@thegreatola) March 27, 2020
House of Reps bought 400 of pieces of Toyota Camry 2020
@- $25k x 400 = $10,000,000. (10million dollars).

How many ventilator do we have in Nigeria?

They took a large portion of what Jack Ma sent to us to fight coronavirus to Abuja for themselves.

Do you still have empathy? pic.twitter.com/vlMBrebL6H

— CHINEDU OKORE (@iamCHINEDUOKORE) March 27, 2020
These useless people in House of reps who earns millions of Naira per month couldn't even donate 1Million Naira each to combat these Covid19 virus, instead they have the guts to receive this Toyota camry 2020. Is this the end? 😒
May God punish you all as you enter that car 😏 pic.twitter.com/fyxyAOYJTf

— Omo'yabeeji 🌠 (@bizy_brain) March 27, 2020
The fact that the Reps are allocated new cars isn't even my problem, its that they are stupid enough to take delivery of it in this period of national crisis.

I know the car is a perk of the office & was ordered before COVID-19 but why take delivery amidst a pandemic. Fools!

— UG (@UgwunnaEjikem) March 27, 2020
No wonder Nigerians are praying y'all reps catch the #COVIDー19 and die. Shame on all those reps collecting luxury cars at this critical time. 👎👎👎God will surely judge you reps. #PoliTricks

— Jerry Williams🇳🇬 (@WilliamsJJerry) March 27, 2020
So Nigerian reps can take delivery of 400 brand new Toyota Camry 2020, worth $25,000+ each but finds it difficult to purchase ventilators at $17,000 each.

Same govt is relying on
donated #COVIDー19
test kits from China.

Nigeria 🇳🇬 ain't ready for any type of war

— IYALÓDÉ AMẸRICA 🇳🇬🇺🇸 (@figure8kemi) March 27, 2020
https://twitter.com/ikrobson/status/1243476531361517568?s=20
What would our leadership of @nassnigeria, @femigbaja, @akinalabi says to this.

A whole country of Nigeria less than 400 ventilators for 200Million ppl.

Each ventilators cost $10,000

While 2020 Camry cost $30,000

We are sure we still hv those with reality brain among our reps https://t.co/diotGN5D7j

— Archetypal°🌏…✍🔌 (@archetypal12) March 27, 2020
The deal to purchase these vehicles was finalized in February, when nations were already battling with COVID-19 but reps thought it wise to purchase exotic vehicles.

These people are not okay.

— Baldilocks™ (@Baldilocks__) March 27, 2020
House of Reps bought 400 of pieces of Toyota Camry 2020 – $25k x 400.

How many ventilator do we have in Nigeria?

They took a large portion of what Jack Ma sent to us to fight coronavirus to Abuja for themselves.

Do you still have empathy? pic.twitter.com/GNBx2KRyoG

— ka-chi (@roisauce) March 27, 2020
I have no issue with the house of Reps members receiving their cars, I only have an issue with how well our hospitals are being equipped for this pandemic.
If we can buy everyone cars then we can buy enough ventilators and other equipments. There should be no excuse.

— Leo Dasilva (@SirLeoBDasilva) March 27, 2020
At a point where the country is struggling to contain the Covid-19 outbreak, our house of reps members are taking delivery of exotic 2020 Camry cars. If I hear anyone talk about empathy again!!!

— Wale Adetona (@iSlimfit) March 27, 2020
Our house of reps dey share motor, during global epidemic. When one of them catch Brother Okoro nau, una go say make we dey empathetic to them. God punish all of una.

— Gideon (@DondeonBeke) March 27, 2020