Nigerian Man Catches Wife Red-Handed With Another Man In Their Matrimonial Home [Video]
A video circulating the social media shows the moment a Nigerian man caught his wife with her lover in their matrimonial home.
Apparently, the married woman invited her boyfriend into their marital home to have fun but was caught by her husband and his family members.
In the video, the wife who was only tying a towel, could be seen protecting her alleged lover, insisting that he should be left alone because he knows nothing.
Watch the video below:
https://youtu.be/3srN6rv3_8s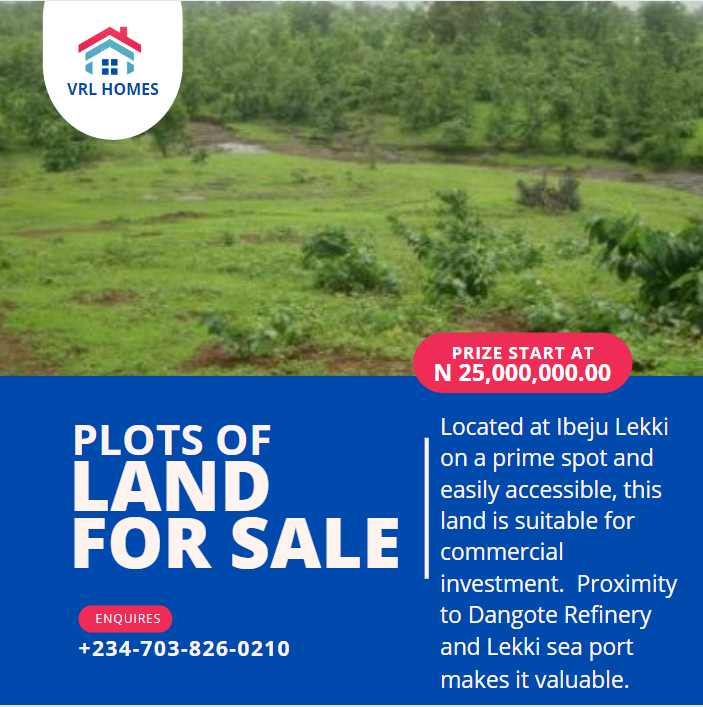 Meanwhile, KanyiDaily had also published a video that shows the moment an angry wife caught her husband red-handed with his side chic while having a good time at a hotel in Benin, Edo State.
In the video, the wife was spotted beating and holding on to the side chic's cloth as she embarrassed her in public for having a sexual affair with her husband.