The President of Madagascar, Andry Rajoelina has officially launched a local herbal remedy claimed to prevent and cure the novel coronavirus.
The herbal drink, which is called 'Covid-Organics' or CVO, is derived from artemisia – a plant with proven efficacy in malaria treatment – and other indigenous herbs.
But its safety and effectiveness have not been assessed internationally, nor has any data from trials been published in peer-reviewed studies.
Mainstream scientists have warned of the potential risk from untested herbal brews.
Rajoelina brushed aside any such reservations and said the concoction would be offered to schoolchildren, as it was his duty was to "protect the Malagasy people".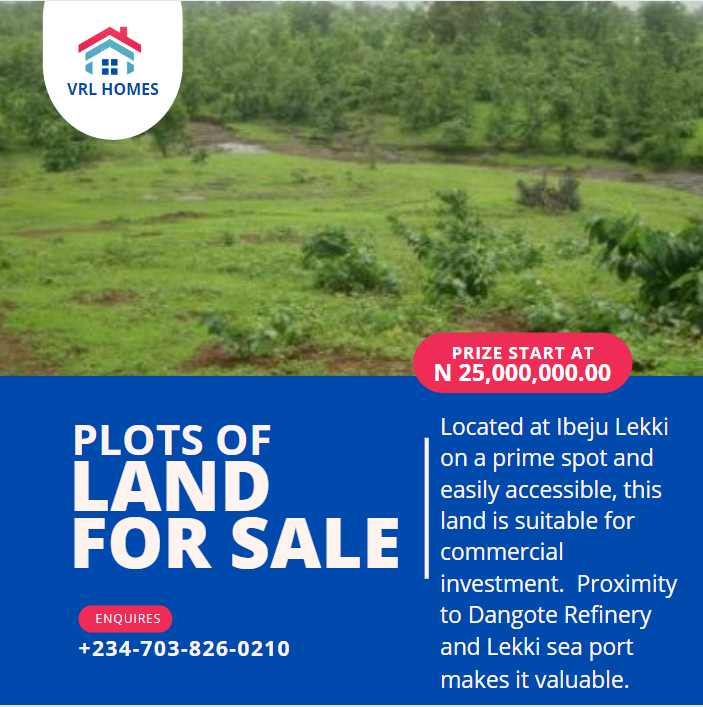 Drinking a dose while speaking to ministers, diplomats and journalists at the Malagasy Institute of Applied Research (IMRA), which developed the beverage, President Rajoelina said:
"I will be the first to drink this today, in front of you, to show you that this product cures and does not kill.

"Tests have been carried out – two people have now been cured by this treatment. This herbal tea gives results in seven days," he said.
Rajoelina said the drink is effective against the coronavirus as it strengthens the body's immune system.
In a tweet, he said the drink will be distributed free of charge to the most vulnerable compatriots and sold at very low prices to others.
"All profits will be donated to IMRA to fund scientific research. Let us believe in our ability to cope and move forward", he said.
Dr. Charles Andrianjara, IMRA's director general, said the Covid-Organics is a green leafy plant that emits a striking odor and is also used for malaria.
"Covid-Organics will be used as prophylaxis, that is for prevention, but clinical observations have shown a trend towards its effectiveness in curative treatment," he said.
IMRA has developed more than 50 products by combining traditional medicine and modern sciences, since it was founded.
Madagascar has 121 novel coronavirus cases and no reported deaths as of Monday afternoon.
KanyiDaily recalls that a Nigerian medical researcher, Prof. Ayodele Adeleye, claimed he recorded a breakthrough in developing a cure for the ravaging coronavirus pandemic.
Adeleye claimed that his cure had been subjected to scientific proof, adding that he was ready to treat five coronavirus positive patients for free right in front of the cameras to prove the efficacy of his treatment.