Another Terrorist Group Surfaces In Northern Nigeria, Says They Were Recruited And Trained In Mosques
The Nigeria Police Force (NPF) have apprehended members of a new Terrorist organisation, Jama'atu Ansarul Muslimeena fii Bilaa dis Sudan, across Kano, Kaduna and Katsina States.
Nine members of the high profile terrorist group were arrested by the Inspector General's intelligence response team led by DCP Abba Kyari.
The arrested suspects include: Aminu Mustapha (alias China), 23; Aminu Saidu (alias Dawud), 26; Aminu Shuaibu (alias Abu Mus'an), 33; Ishak Khalid (alias Uztaz), 30; Yusuf Abubakar (alias AY), 24; Awal Umar Tela, 34; Abubakar Isah Muhammad (alias Khalifa Abu Aisara), 25; Shuaibu Ahmadu, 25 and Abubakar Mustafa (alias Osama), 32.
According to the Police, members of the terrorist group are responsible for the kidnap of expatriates and influential persons across Northern Nigeria in the last few months.
The terrorists also confessed to being recruited from mosques across the North and taken to Libya where they were trained as terrorist fighters.
The fighters are allegedly indoctrinated with Islamic teachings which eventually leads to them committing criminal acts with the belief that they are fighting a just cause.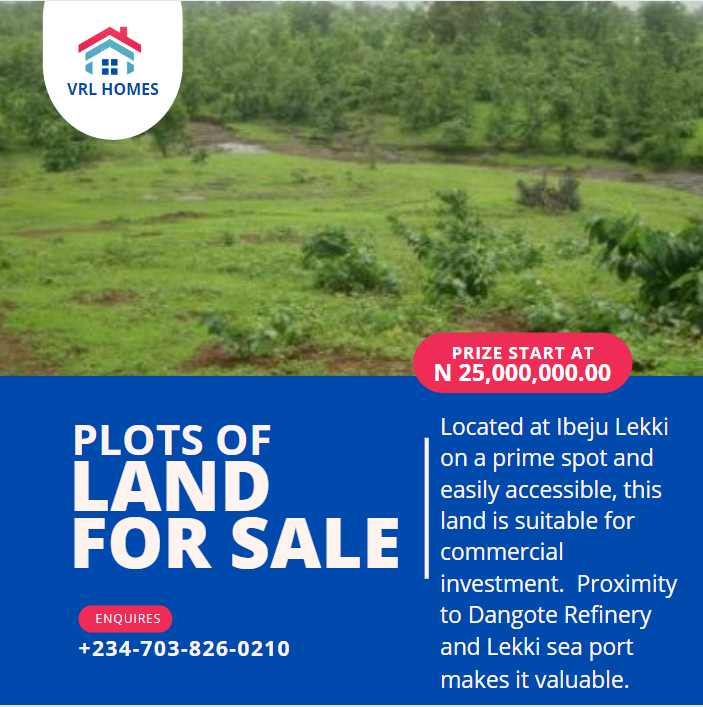 The terrorists are alleged to be responsible for the kidnap of a Jordanian, Zaid Alas and a Syrian, Isah Jabour. The duo were released after a ransom of N120 million was paid to the terrorists.
The group is also responsible for the kidnap of several staff members of Mothercat Construction and the Magajin Garin of Daura in Katsina State.
The group also threatened Triacta LTD, demanding for a yearly tribute of N50 million so that expatriates working for the company will not be kidnapped.
One of the arrested terrorists, Shaibu from Katsina said he was trained to treat battle wounds of fellow members when they went for operations. He added that he was promised financial incentives.
"Sometime in 2015 that I met one Mamoud in the mosque and after each prayer, we hang out to discuss about life. He told me about Ansarul and the financial gain in being a member, aside travelling to Libya."
Shuaibu, who was sent to Libiya to assist members of the Ansarul group fighting against the then Libyan government, said he earned N50,000 every three months as wage for his contribution to the battle in Libya.
A total of 204 rounds of AK47 Live ammunitions, military uniforms, operational vehicles including a Volkswagen Golf car, drugs and foodstuff meant to be conveyed to their gang members in the bush, and charms were recovered from the suspects.
Investigation continues. Serious efforts are in progress to arrest the remaining members," a police source said.
Meanwhile, the Nigerian Army have eliminated 134 Boko Haram and Islamic States of West Africa Province (ISWAP) terrorists and arrested 16 informants in Borno State.