Coronavirus Vaccine Tested On Humans Yields Positive Results, Shows Signs Of Creating Immunity
The first coronavirus vaccine tested on humans has produced positive results as it appears to have generated antibodies which stopped the virus from replicating.
Moderna, the biotechnology company based in Massachusetts, made the announcement on Monday, May 18, 2020.
Stéphane Bancel, CEO of Moderna, said eight healthy volunteers saw few adverse effects after taking two doses of the potential vaccine.
ALSO READ: University Of Ilorin Set To Make Breakthrough In Production Of Coronavirus Vaccine In Nigeria
After talking the vaccine, the eight volunteers produced 'neutralizing antibodies', which when tested in human cells, were found to be able to stop the virus from replicating.
Moderna said the levels of antibodies found also matched the levels discovered in individuals who contracted the COVID-19 virus and later recovered.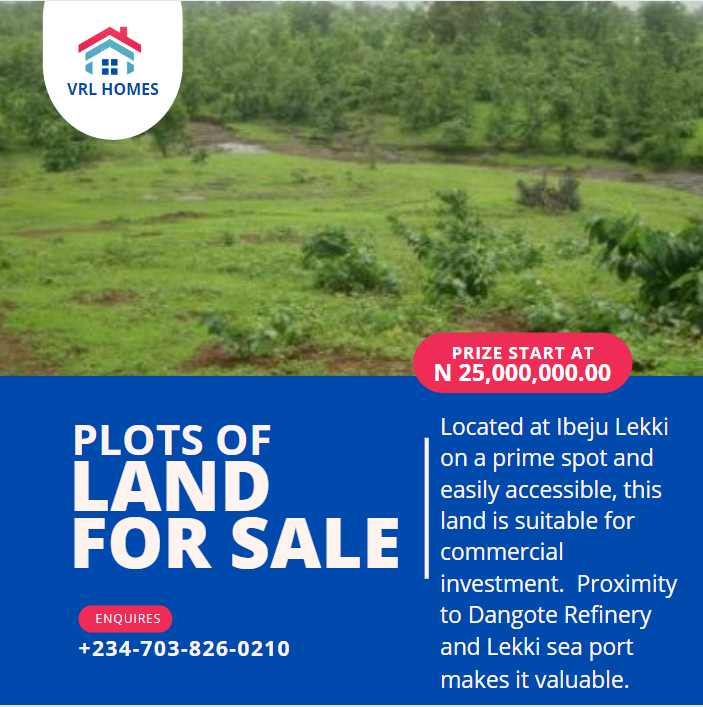 The company also noted that the vaccine was "generally safe and well tolerated" with the only adverse effect coming with one volunteer, who noted redness around the skin where the vaccine was injected.
ALSO READ: Australian Scientists Claims They Have A Vaccine For Coronavirus, But They Can't Roll It Out Yet
Dr Tal Zaks, Moderna's chief medical officer, called the result a "first important step", with much more testing needed. Some medical experts urged caution, seeking more data.
The US Food and Drug Administration already gave the company approval to begin the phase two clinical trials, which it plans to launch soon with around 600 people. The third trial involving thousands of people will start in July.
Moderna's stock price was up 40 percent in pre-market trading as the results emerged. The positive news is only one step in the long road to a potential vaccine.
Meanwhile, two volunteers had been injected as the United Kingdom starts its first human trials for a coronavirus vaccine in Oxford, Britain.