Health authorities in Denmark, Norway and Iceland has suspended the use ofthe Oxford-AstraZeneca COVID-19 vaccine shots following reports of the formation of blood clots in some people who had been vaccinated.
This comes after a 60-year-old woman, who was given an AstraZeneca shot from the same batch used in Austria, formed a blood clot and died.
According to CNN, European Medicines Agency (EMA) has began investigation to determine whether the shot could be linked to a number of reports of blood clots.
Denmark announced a two-week suspension on Thursday following a number of reports of clotting in the country, including one fatal case. Iceland and Norway followed suit, but did not say how long their suspensions would last.
Danish Health Minister Magnus Heunicke made clear the pause was a "precautionary measure," saying it was not possible yet to draw conclusions.
"We act early, it needs to be thoroughly investigated," he said in a tweet, stressing that the decision was temporary.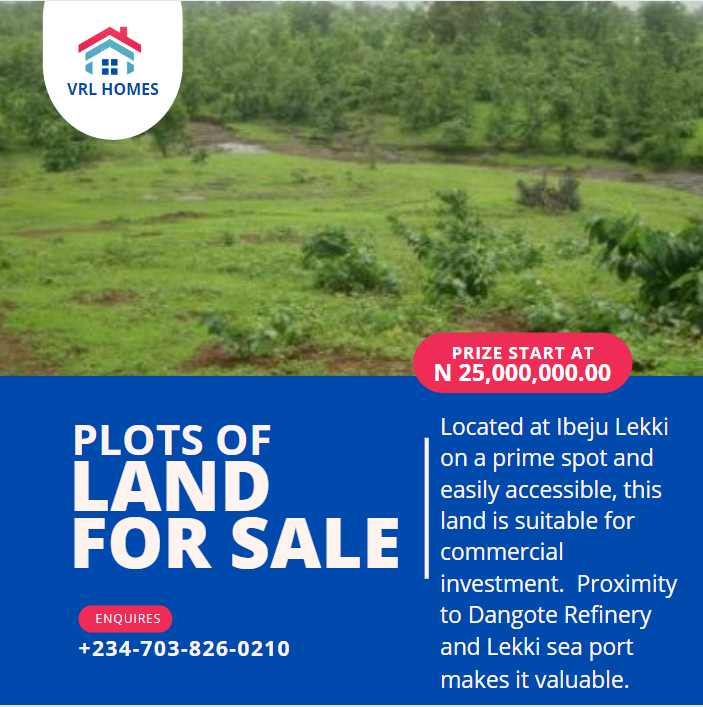 Iceland on Thursday said that although there had been no reports of patients developing blood clots in the country, they suspended jabs with the vaccine as it awaited the results of an investigation by the European Medicines Agency (EMA).
The Norwegian Institute of Public Health issued a statement saying the country had also chosen to "pause" inoculations following report of a death in Denmark as a result of a blood clot.
It also noted there had been reported cases of blood clots shortly after receiving COVID-19 vaccinations in Norway but "mainly in the elderly where there is often another underlying disease as well."
Earlier this week, a number of EU nations paused the use of doses that came from a particular batch of AstraZeneca vaccine, after a 60-year-old woman in Austria died of multiple thrombosis on Sunday.
The European Medicines Agency (EMA) is said Wednesday there was "no indication" that vaccination had been behind the cases of clotting or death.
KanyiDaily recalls that Nigeria received 3.94 million doses of the AstraZeneca-Oxford COVID-19 vaccine on Tuesday, March 2, 2021.
Following the arrival, the FG announced that COVID-19 vaccination will not be mandatory in Nigeria, adding that nobody will be forced to take any vaccine.
Meanwhile, President Muhammadu Buhari and his vice, Yemi Osinbajo, has received a shot of the AstraZeneca COVID-19 vaccine at the presidential villa, Abuja.