A Federal High Court has ordered the final forfeiture of the sum of N426.7 million belonging to a retired Brigadier-General of the Nigerian Army, John Onimisi Ozigi.
This is coming following a petition by the Economic and Financial Crimes Commission (EFCC), seeking that the money be forfeited to the Nigerian Government.
The EFCC alleged that a total sum of N426.704,820.88 found in the accounts of a firm, Diamond Head Ventures and Development Company Limited linked to Ozigi, was above his monthly salary of N750,000.
The anti-graft agency told Justice Muslim Hassan that the money was found in the firm's Zenith Bank and Polaris Bank accounts, adding that they were reasonably suspected to be the proceeds of unlawful activities.
In an affidavit deposed to by one of its officers, Clever Ibrahim, the EFCC said the money was not commensurate with Ozigi's earnings in the Nigerian Army.
Ibrahim claimed that Ozigi had been confronted with the EFCC's investigative findings and that he had expressed his willingness to return the money to the Federal Government.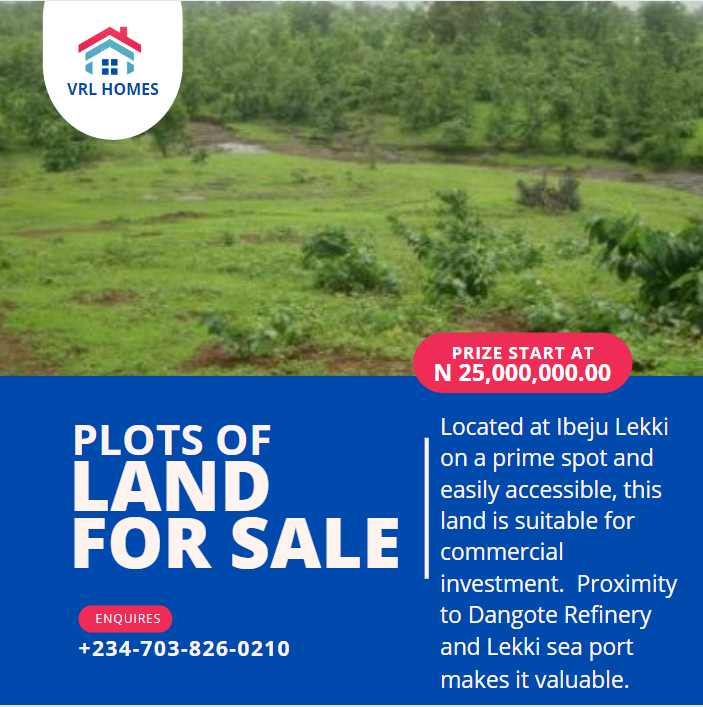 Counsel for the EFCC, Mark Anana, had urged Justice Hassan to make an order permanently forfeiting the N426m to the FG but the judge directed that Ozigi be put on notice to enable him to come to court to give reasons, if he had any, why the money should not be permanently forfeited to the FG.
Delivering his judgment on Friday, Justice Hassan held that Ozigi failed to satisfy the court with concrete evidence why the money should not be forfeited to Federal Government.
"The application has met the conditions stipulated in section 17 of of the Advanced Fee Fraud and Related Offences Act."
"The application is meritorious and it is hereby granted as prayed," the judge said.
ALSO READ: Civil Servant Who Earns Below N100,000 Monthly, Ordered To Forfeit N150 Million Property To Kwara State Government