Edo State Police Command has arrested a pastor in the Believers' Ministry Church Incorporated in Benin City, Mr Otobong Emerson, for defiling his three siblings and another girl.
While being paraded on Friday at the command's headquarters in Benin, the state Police Public Relations Officer, DSP Chidi Nwabazor, said the suspect had confessed to defiling the siblings aged six, seven, and nine as well as another 11-year-old girl.
The 48-year-old suspect said he had earlier confessed to his General Overseer, adding that an evil spirit influenced him to do it.
"After sleeping with them several times, my conscience started judging me, so, I went to confess to my GO (General Overseer). I don't know what pushed me. I don't know what's wrong with me, I feel sober for my deed," he said.
The command also paraded one Patrick Ayesan (38) for having carnal knowledge and impregnating his 18-year-old daughter.
The suspect made a confessional statement to the offence, and was, thereafter, charged to court and sentenced to 10 years imprisonment, while his daughter is currently with the state Ministry of Women Affairs and Social Development.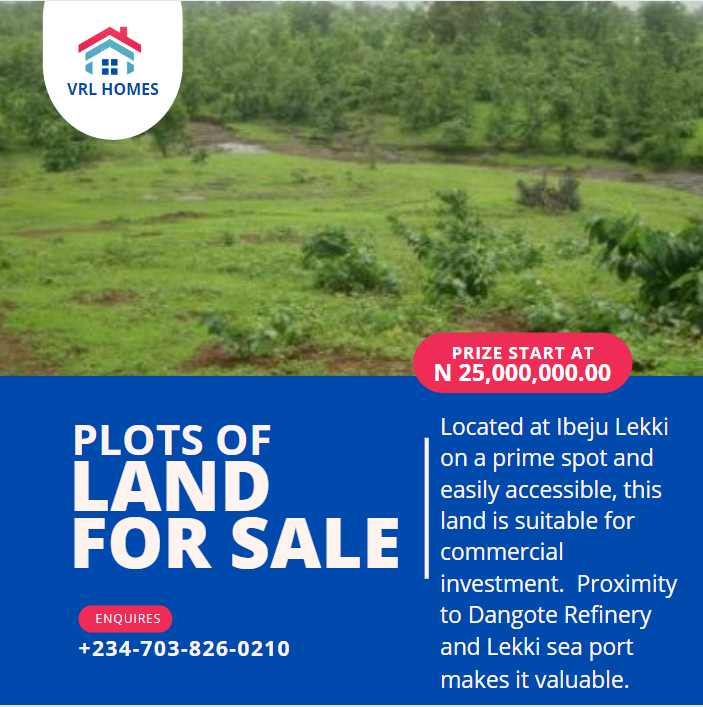 He confessed that he had been sleeping with his daughter since January 2020, adding that he had been doing it whenever he had the urge for sex.
He disclosed that his marriage to the daughter's mother had crashed, adding that the daughter resided with him at Okosa community in Iguobasuwa, Ovia South-West Local Government Area.
"I started sleeping with her in January this year. My wife is no more with me, so, my daughter and I stay together. I slept with her when the urge came," he said.
ALSO READ: Mount Zion Pastor Rapes 15-Year-Old Girl After 'Delivering Her From Evil Spirit' In Anambra State